Boating Activities
Ready for some fun? Just add water.
When it comes to boating, it's easy to dive into the action. You'll find an activity for every age, every skill level, and every interest.
Inflatable tubes appeal to all ages, require little skill or practice, and are virtually guaranteed to produce plenty of smiles. Prefer a bit more challenge? Waterskiing, wakeboarding, or even wakesurfing gets your crew out behind the boat to strut their skills. Or, find that perfect spot and cast a line—you might even catch dinner. Enjoy camping? Take that passion to the water. Many boaters enjoy finding an empty public shoreline and setting up camp around a glowing fire.
Whatever it is that gets your adrenalin pumping, there's an on-water experience or boating activity out there that begs to be shared with friends and family.
Headline

Find Your Perfect Boat
Subhead
Whether high speed or low key, there's a boat for every lifestyle and occasion.
Buying Your First Boat Guide
So you're ready to take the plunge and buy a boat. Download our step-by-step beginner's guide to get up to speed on all the basics.
Boat Dogs 101
If you enjoy boating, there's no reason not to take your four-legged best friend with you—after all, dogs love boating, too!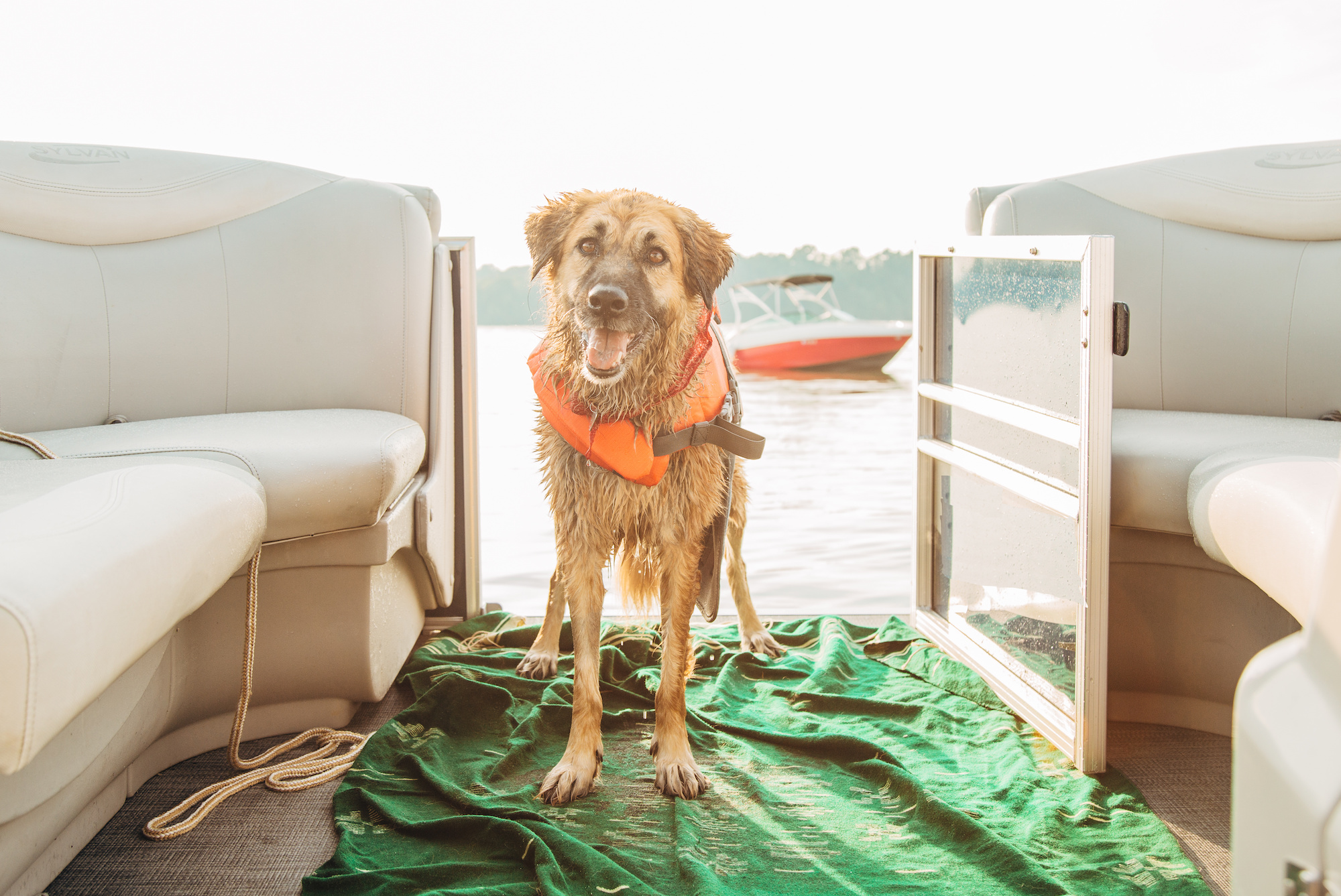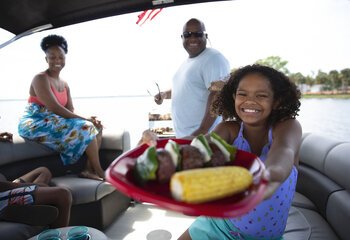 Cooking on a boat is a much different experience than preparing meals ashore. Space is often limited in a boat galley, so planning ahead is critical.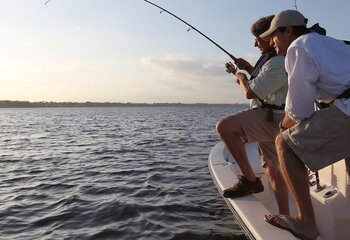 10 Fishing Trips for Your Bucket List
Are you looking for the fishing adventure of a lifetime? Then these 10 trips belong on your list—from chasing blue marlin in Hawaii to reeling in sailfish in Costa Rica.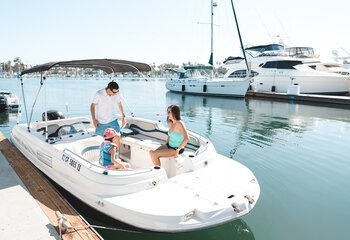 No boat? No problem. Enter your city or zip code into our Go Boating Today Tool to search for boat rentals and charters near you—you'll be on the water in no time.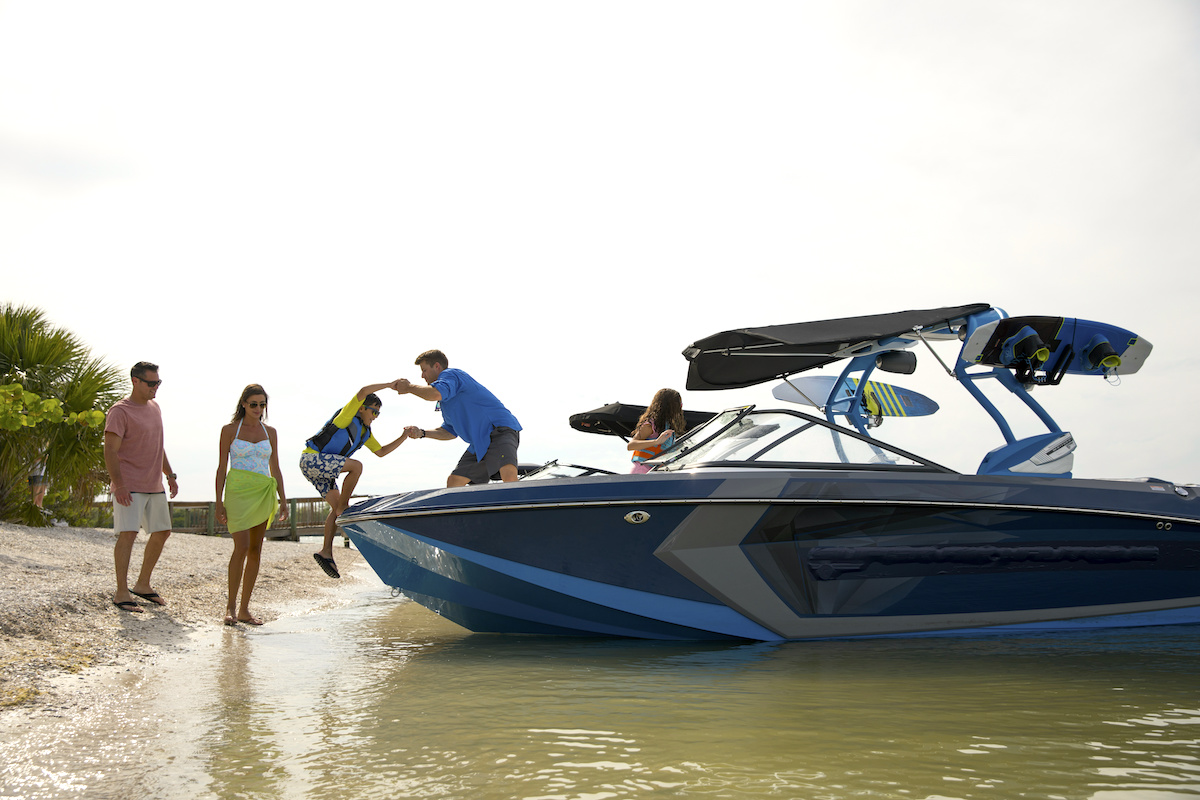 How to Beach a Boat
Follow these basic steps to a safely and successfully beach your boat at a sandbar—and then eventually, unbeach your boat and head home.
Latest Wave of Boating News & Resources
Inspirational stories, how-to articles, and expert tips for new & experienced boaters