It's Closer Than You Think
Our easy-to-use guides and tools can help make your dream a reality.
Buying Your First Boat Guide
So you're ready to take the plunge and buy a boat. Download our step-by-step beginner's guide to get up to speed on all the basics.
Headline

Find Your Perfect Boat
Subhead
Whether high speed or low key, there's a boat for every lifestyle and occasion.
Great Resources to Guide Your Decision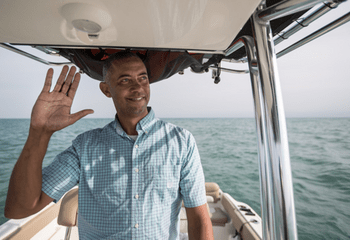 Using a marine five-star certified dealer will ensure you buy a boat that is safe and seaworthy.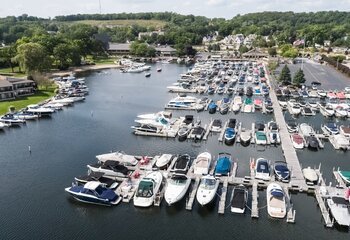 Ready to hit the water? Use our interactive map to discover local spots for fishing and boating.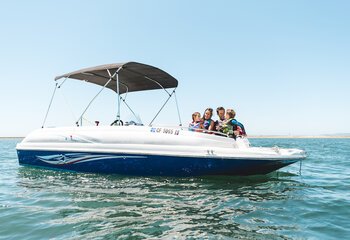 Boat registrations vary from state to state. Register your boat today with our online tool.
Articles & Resources
Inspirational stories, educational articles, and tips for new & experienced captains.