Boat Ownership Basics
Owning a boat doesn't have to be intimidating—it should be fun, exciting and rewarding. Your own boat means you have your own personal anytime-ticket for a vacation on-demand. To get started, follow our boat ownership guide to dive into things like insurance, storage, maintenance and more.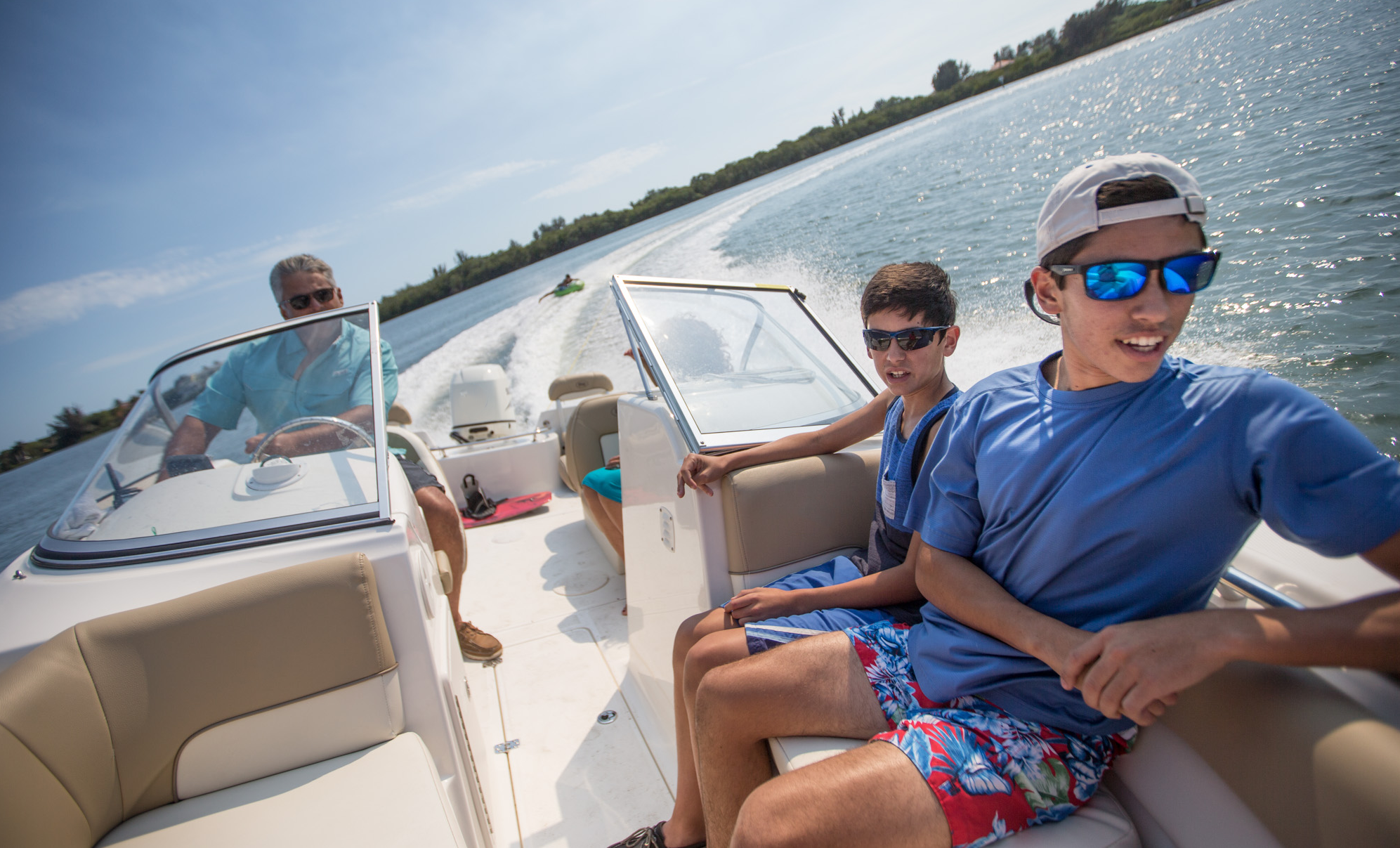 How to Get a Boating License
Boating license and education requirements vary by state, but most courses and tests can be completed online. 
Register Your Boat Online
Boat registration is critical part of boat ownership. Learning how to register your boat is easy, and you can start the process right now.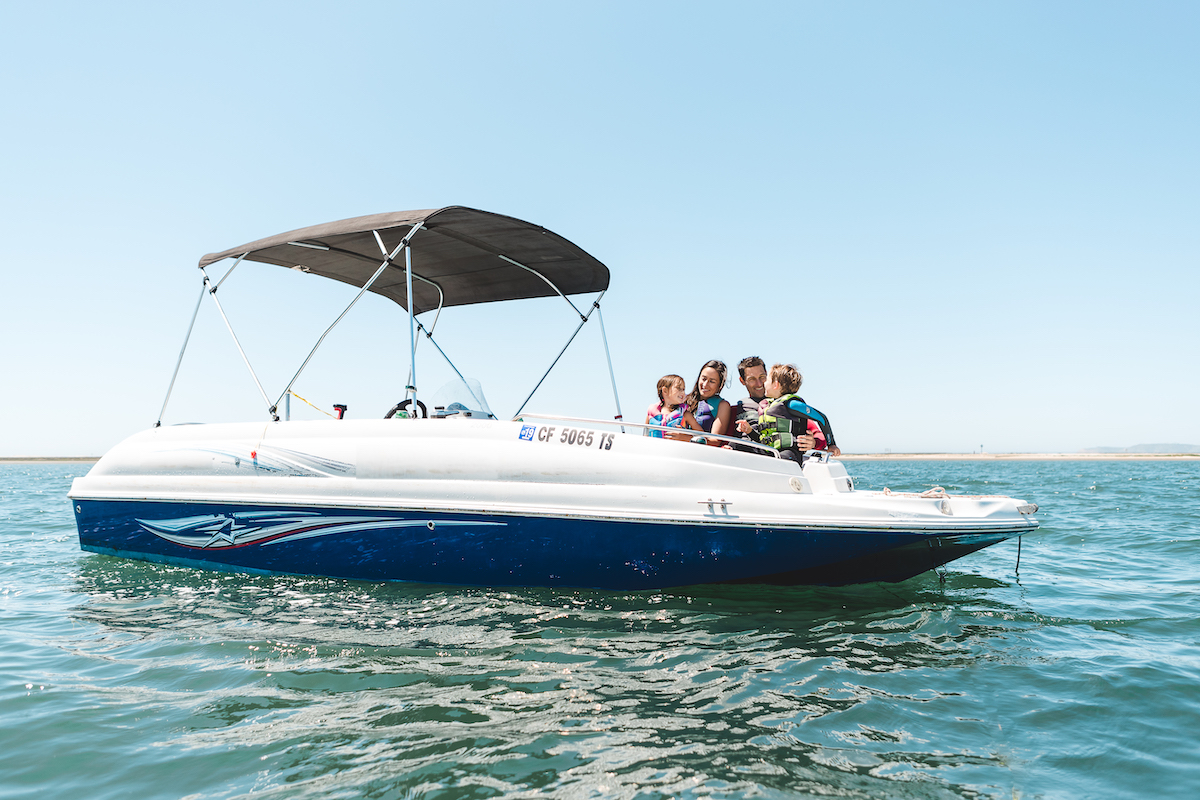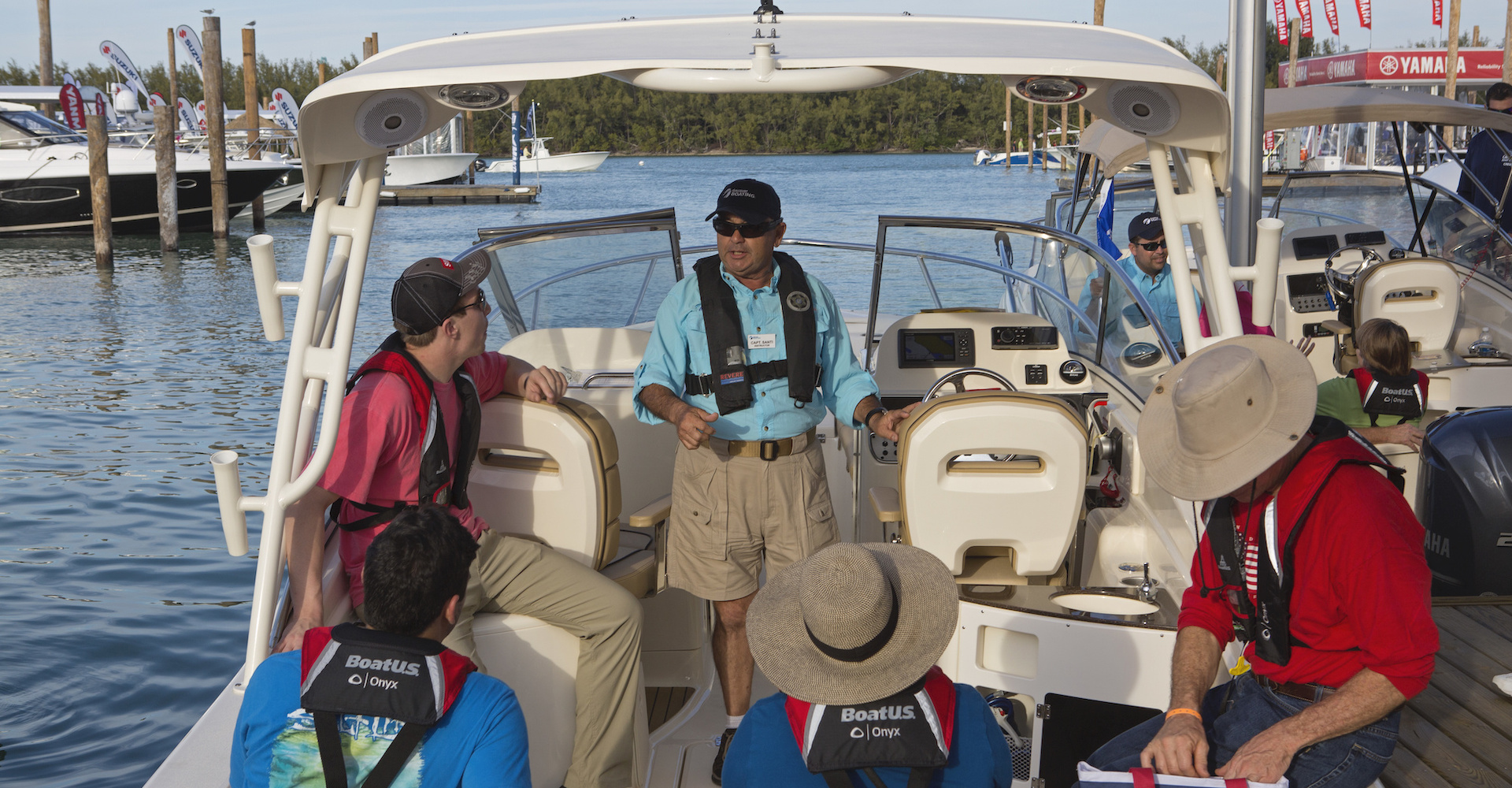 Begin On-Water Training
Boating education and training begins with basic boat operation and safety—which is best done before your first trip to the launch ramp.
Latest Wave of Boating News & Resources
Inspirational stories, how-to articles, and expert tips for new & experienced boaters