The good news is that boating is a perfect family-friendly activity for all ages—and we know that your family can't wait to start boating more frequently. The bad news is, if this is your first or second season on the water, you may still be a little anxious about keeping your kids entertained while onboard.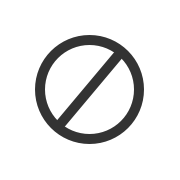 Never fear, the Discover Boating experts are here. This boating checklist includes six things kids should bring on a boat (besides a good-fitting life jacket)—all of which will have you casting aside your concerns the way you cast off the dock lines.
Safe Boating with Kids & Toddlers
1. Their Favorite Toy
Especially for little ones, a sense of familiarity helps in acclimating to new environments and experiences. A favorite stuffed animal or blanket from home may help. Just remember to take it back with you when you tie up for the weekend.
Alternately, let them pick out a new toy specifically for the boat, preferably one that floats or won't get ruined in the marine environment.
2. Books about Nature
Whether you boat on the ocean or an inland river, a wonderfully interconnected ecosystem thrives above and below the water. Encourage the avid readers in your family to select books about water-oriented birds, fish, and other undersea life, including plants. You can even make a game out of identifying the ones you see on your cruises.
If you're looking for a book that Mom or Dad might enjoy, be sure to read 10 Best Sailing & Boating Books for Your Reading List.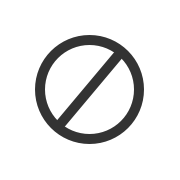 3. Waterproof Camera
Among all the things kids should bring on a boat, waterproof cameras rank high, especially on the fun factor. Price options range, too, to suit your budget—and your still-growing shutterbug's abilities.
8 Cool Things to Have on a Boat
4. Travel Journal
Is there a scribe in your family? Surprise him or her with a special journal to capture details of cruises—accompanied by photos from the waterproof camera. Youngsters who can't yet write well can draw pictures instead in a blank book. Come wintertime, gather the family to smile and laugh at some of the memorable moments.
5. Recipes to Make Onboard
If the fastest way to a man's heart is through his stomach, then the same may hold true for a young boater's happiness. No matter what their ages, kids can pick out dishes designed for the galley.
Then, either cook together, or designate them in charge of dinner. Selecting one of the 10 best cookbooks for boaters is a good place to start.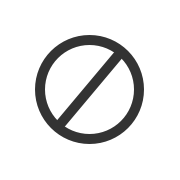 6. Music
Encourage your teens and tweens to compile a boat playlist. Furthermore, they can double as the DJ if your boat has a Bluetooth-enabled stereo system. Start here with The Ultimate Boating Playlist.
Read Next: 6 Boredom Busters for Kids (Boating Edition)
---
You May Also Like: