Inflatable
Inflatable boats come in various shapes and sizes and are designed for different duty. Some have round or square bows (front ends) and some have rigid transoms (back ends) made of wood or fiberglass (an inflatable that is powered by one or more outboard motors will need a rigid transom). Their shared feature is inflatable tubes or pontoons on the side usually made of a durable rubberized synthetic fabric like PVC or Hypalon. An inflatable with a fiberglass or aluminum hull or underbody is usually called a rigid inflatable boat or RIB. Inflatables can range from six to 50 feet or more and can be barebones or have very sophisticated equipment aboard including large outboard engines and small trolling motors.
Inflatable Brands
Explore brands to find more information on models and pricing.
Inflatable Overview
6 Max
8 - 30 FT

Outboard Engine

Internal combustion engine mounted at the transom that incorporates motor, driveshaft and propeller.

Jet Propulsion

Engine with a water-pump used to create propulsion.

Trailerable
Activities You'll Most Enjoy
More cruising boats today are choosing inflatables as their dinghy or tender to carry people, gear and provisions back and forth to shore—the way an RV uses a car that it tows behind. Cruisers like inflatables due to their buoyancy (which also increases their load-carrying capacity), their stability (which makes them safer), and their soft sides that leave no dings and make them quiet if they bump up against the big boat.
A small inflatable may be used for exploration, fishing, diving or snorkeling. Larger inflatables can visit offshore fishing grounds and can travel at greater speeds (like 50 mph) depending on the size and number of outboard engines. In some cases, they may even be used for watersports, serving as towing boats for kids and smaller, more lightweight, adults. 
Inflatable Ownership Costs
Ownership costs for inflatables vary and are based on size, complexity, construction and brand. Storage or dockage is another cost consideration. Smaller inflatables may be kept on a larger boat on deck or on davits (appendages designed specifically to carry a smaller boat). They can also be stored on trailers outside or in a garage. Larger inflatables with sizeable outboards may be kept at a dock and in the water year-round, which can add a significant monthly parking bill. Motorized inflatables will include the cost of one or more engines and possibly a trailer as well as state registration for both.
If you'd like to learn more, be sure to read Costs of Ownership or make use of our Boat Loan Calculator.
Maintenance Costs
The cost to maintain an inflatable may be low for one that is used only occasionally and then deflated and kept in a duffle bag. Large, motorized inflatables with additional equipment may have costs more akin to a regular non-inflatable boat. For certain, the boat will need to be cleaned regularly and rinsed of any salt after each use. Fabric hulls may need to be repaired if damaged and all connections and fabric welds should be inspected at least annually. An added outboard will need its own maintenance including winterizing, propeller care and spark plug changes.
Operation Costs
An inflatable that is rowed will not be expensive to operate but one with an outboard engine will need fuel (gasoline). 
Inflatable Boat Technology/Materials/Features
RIBs can typically handle higher horsepower engines. Also, larger inflatables, like those used by law enforcement or as towing assistance vessels or rescue craft, may have more than one engine. Some RIBs have molded-in compartments like a center console (central helm or steering station) or a lockable bow compartment so you can keep valuables safe when the boat is unattended at a dock or on the beach. Inflatable floors can be made of fabric (and may be inflatable), wood or aluminum panels, or fiberglass.
Large inflatables designed as workboats will be equipped with sophisticated gear like GPS navigation, radar and radio communications. They may also have a hard or soft bimini (a top or roof) and can come equipped with fishing gear like rod holders.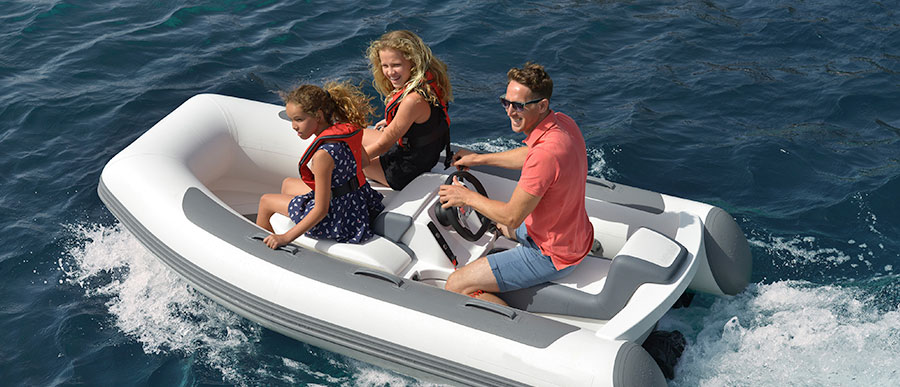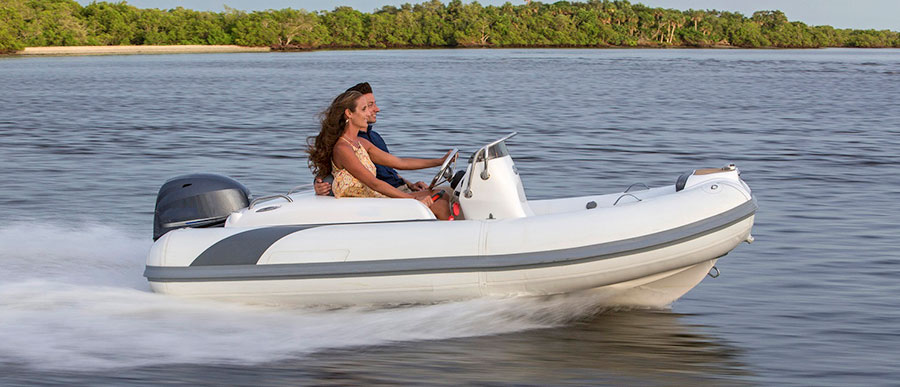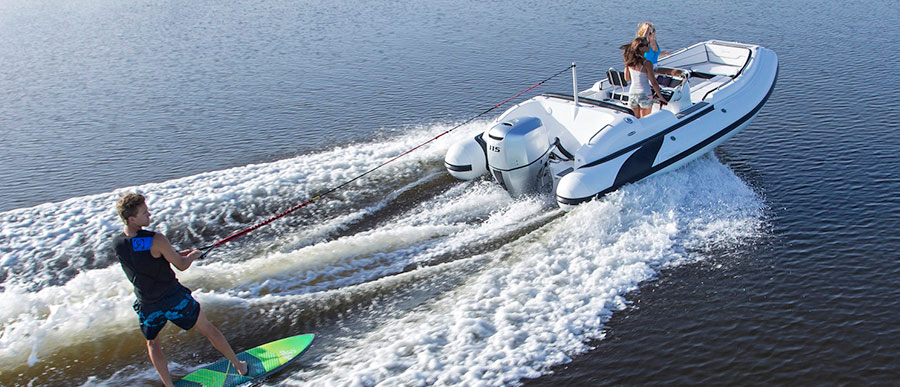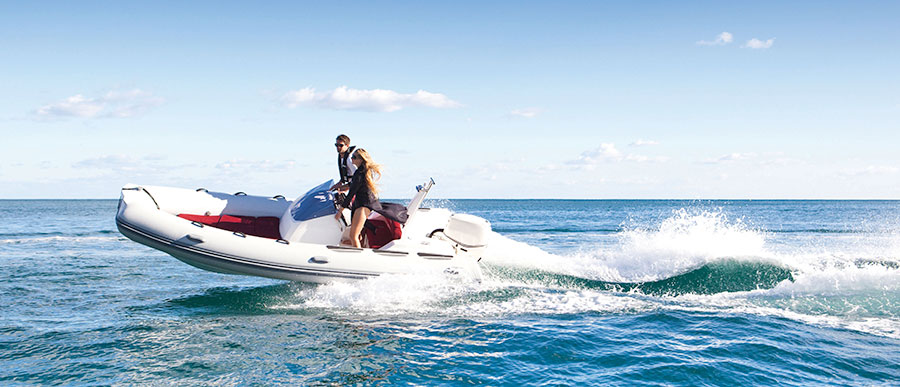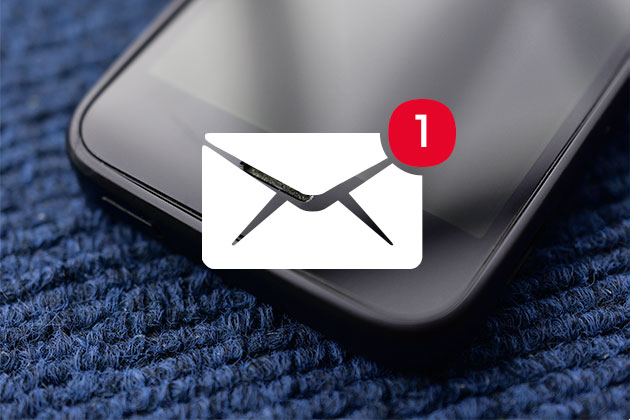 Ready for the boating life?
Learn more about models, pricing, and inventory in your area.