Time on the water can be hard on the eyes, which is why boaters need to invest in good pair of boating sunglasses that are designed specifically for the boating lifestyle.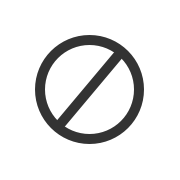 There have been numerous advances in sunglass technology, and progress has been made with lightweight nylon lenses and thermoplastic and bamboo frames that float in case they go in the drink.
Most sunglasses brands offer multiple models but here, we've picked out five styles at a range of price points that will work for most anglers, sailors, watersports enthusiasts, and all-purpose boaters.
These are a few of the best boating sunglasses on the market today, listed in no particular order.
Explore Different Boat Types & Activities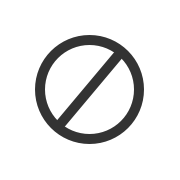 1. Costa Del Mar: Untangled Collection
A sunglass maker with a mission is Costa Del Mar that offers their Untangled Collection with frames made of recycled fishing nets (learn more about Costa's Untangled Collection in 5 Eco-Friendly Boating Products Making a Difference).
Four styles are available including the wide-framed Baffin and Pescador models, as well as the narrow Victoria and Caldera versions that are more suited to smaller faces. The tumbled manufacturing process creates durable frames that can handle the boating lifestyle and each pair offers the promise of cleaner, less tangled oceans.
The lenses are polarized glass and come in grey, blue, green and copper while the frames are generally a dark grey.
Price: $199 to $219; CostaDelMar.com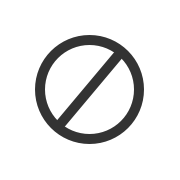 2. Shady Rays X Series
If you like to buy from companies with a great attitude as well as a purpose, check out Shady Rays. Not only does this company offer 10 styles in assorted frame and lens colors, they also have a unique approach to business. They'll replace broken or lost glasses up to two times for just a shipping/handling fee.
The X Series has a choice of four lens colors and three finishes and features a wrap-around frame with polycarbonate lenses. They come in the original ($48) or extreme ($64) versions, the latter having the option to have prescription lenses added. To top it off, they provide 10 meals to the hungry with every purchase. 
Price: $48 to $64; ShadyRays.com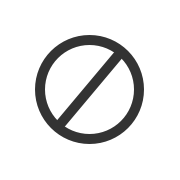 3. Rheos Nautical Gear: Bahia
Another brand of floating sunglasses that offers quite a few styles and lens colors is Rheos Nautical Gear. Their nylon lenses are light and excellent at cutting glare whether from the water or from bright sails. Their Bahias series has four finish/lens color options including the stylish gunmetal/emerald combination.
These polarized glasses offer 100% UVA and UVB protection, and are fairly impact-resistant in case they go flying mid-tack. A portion of sales is allocated to nonprofit organizations that defend coastlines and waterways and at $55, these glasses are a bargain.
Price: $55; RheosGear.com
4. EveryDayBoater: Cuda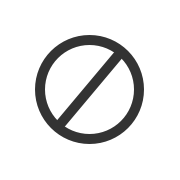 EveryDayBoater (EDB) offers four styles each with four lens color choices including blue, green, grey and amber. Their aviators may be cool, but boaters will most likely opt for their Dorado or Cuda models that offer more protection on the face.
EDB's Cuda glasses have quality gloss TR-90 plastic frames and premium polarized glass lenses, and they're sized for small to medium sized heads, so they're good for women. They provide 100% UVA and UVB protection and come with a rubber nose pad, a case, a strap, a microfiber cleaning cloth and a limited lifetime warranty all for $119.
Price: $119; EveryDayBoater.com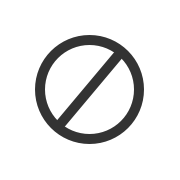 5. DRAGON: Vantage LL H20 Polar
Constructed with an injection molded thermoplastic with a low density, the Dragon H2O Series glasses can float, are scratch resistant, and are also oleophobic which means they repel dirt, dust and oil so they'll minimize smudges from sunscreen.
The Vantage LL will fit larger male faces well since they're more substantial but they're still lightweight and sporty. The Clark Little Signature Vantage has the iconic Hawaiian photographer's imagery on the inside of the temple. These glasses offer 100% UV protection and have color-optimized nylon lenses.
Price: $205; DragonAlliance.com
Read Next: 10 Best Gifts for Boaters for Any Occasion
---
You May Also Like:
Editor's Note: Pricing is recent as of last date of publish; Dec. 8, 2020.