Many of us around the country experienced our first snowfall of the season before winter even officially started this month. Between that and the "too-cold-to-go-boating" temperatures, it makes for a long offseason. Avoid getting bummed out while stuck on land with these tips—they're sure to beat the winter boating blues.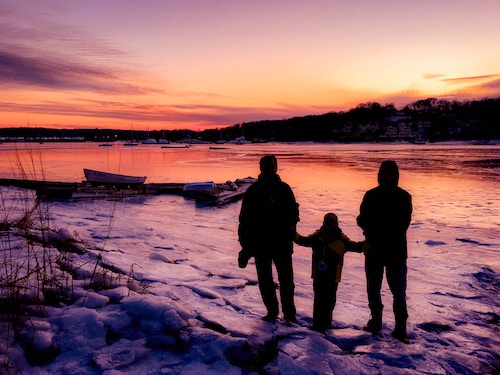 1. Research new cruising destinations to visit.
Remember the fun you had in discovering quiet coves, plus great restaurants and shops near docks last summer? Pull out your maps and charts now to find additional new places just a little farther away to enjoy as soon as the weather warms up.
8 Cool Coasts to Cruise in the U.S.
2. Learn new knots.
Whatever knots you've mastered, trust us, dozens (even hundreds) more exist. Get your kids in on the education, too. In fact, task them with researching knots you can learn together. Make it a fun learning experience, including why each knot is useful in certain situations.
3. Seek out new watersports skills to learn.
Have you ever wanted to try wakesurfing or wakeboarding? Plenty of how-to videos and articles are on Discover Boating and in magazines exclusively devoted to these watersports. Learn as much as you can, while you look up local schools and organizations like the YMCA that provide formal instructions come springtime.
4. Create something new for your boat.
Here's another activity that the whole family can do together. Create cushions for settees or berths, allowing your kids to pick their favorite colors. Spruce up stowage containers, or repurpose bins and baskets to hold everything from odds and ends to fruits and veggies that tend to roll. The Internet is chockful of crafty DIY videos and step-by-step articles.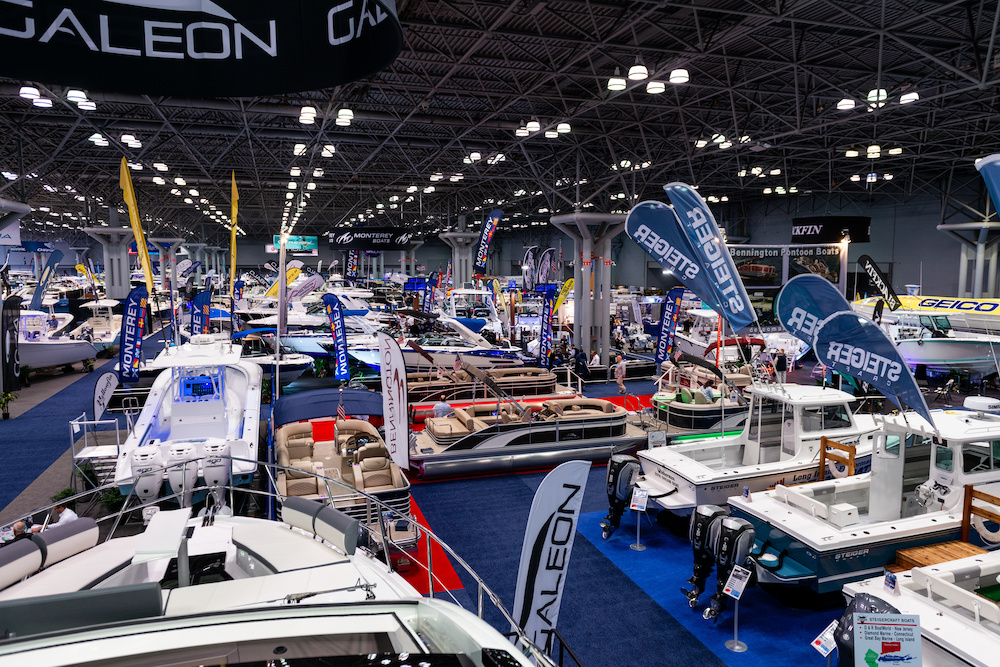 5. Attend a winter boat show.
There's nothing like entering a convention center and checking out the newest cruisers, gear, and more to beat the winter boating blues. Check our boat show calendar for a list of shows near you in the coming weeks.
Learn more in our Beginner's Guide to Boat Shows and be sure to read our Boat Show Shopping Tips.
6. If all else fails, fly south.
Charter a boat for a few days, or even a week, in Florida, the Bahamas, or the Virgin Islands. Several reputable charter companies provide captains for charter guests, too, allowing you to relax with your family.
Read Next: Winter Boating Tips
---
You Might Also Like: