For great family fun, boating and baseball go hand in hand. And even better, some Major League Baseball (MLB) parks are right on the water with dockage nearby. Families can avoid highway traffic by cruising to the stadium in time for the day's doubleheader, and then stick around for all the other attractions, restaurants and parks along the waterfront.
Here's a look at 10 best baseball stadiums on the water, all of them awaiting boaters to join the fun as fans—listed in no particular order.
Boatgating: 4 Best NFL Stadiums on a Water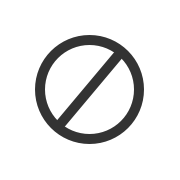 1. Petco Park, San Diego, CA
Petco Park San Diego is in the same waterfront area as the USS Midway Museum, New Children's Museum and San Diego Convention Center (which hosts everything from bridal and rock 'n' roll expos to Comic-Con and the Travel & Adventure Show).
The San Diego Padres play at Petco Park, and the Marriott Marquis San Diego Marina is nearby with the hotel overlooking the property's private marina. Cruisers can come for the game and stay for all the local attractions.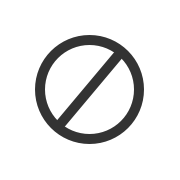 2. Nationals Park, Washington D.C.
Home of the 2019 World Series champion Washington Nationals, this ballpark is along the Capitol Riverfront, not far from the U.S. Navy Museum.
It's also near The Yards Park, a waterfront venue where festivals of all kinds regularly take place. There's a boardwalk, dancing fountains and a 52-slip marina with direct access to the ballpark on game days.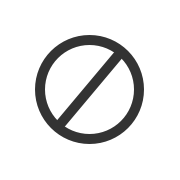 3. Oriole Park Camden Yards, Baltimore, MD
It is, of course, the Baltimore Orioles who play at Oriole Park, which opened in 1992 as a retro design near the city's Inner Harbor. The famous maritime neighborhood is also home to the Maryland Science Center, National Aquarium and renowned Rusty Scupper Restaurant & Bar.
Harbor East Marina is nearby with 184 slips that allow walking or quick cab access to the ballpark.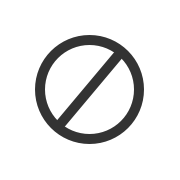 4. Citi Field, Queens, NY
Citi Field is located at Flushing Meadows Corona Park to the south of Flushing Bay. New York's Mets play here, just steps away from the Flushing Promenade and close to the World's Fair Marina—a public marina that offers slips for transient boaters. Anyone who wants to leave their own boat and take a waterway tour can do that here too, with a focus on sightseeing or fishing.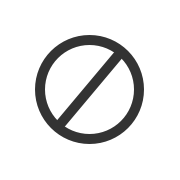 5. Marlins Park, Miami, FL
Marlins Park, home of the Florida Marlins, is just a little ways inland from Biscayne Bay. Nearby is the Bayside Marketplace, which is home to shops, restaurants and a farmers' market. Also in the area is the 32-acre Bayfront Park with a sandy beach, a tree-lined path, a playground for kids, and a collection of sculptures. Epic Marina is the place to dock, with 900 feet of deepwater slips.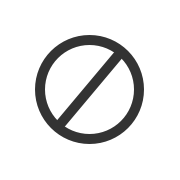 6. Fenway Park, Boston, MA
Home of the Boston Red Sox since 1912, Fenway Park and its "green monster" wall are just inshore from the Charles River, near Kenmore Square and Boston University. All kinds of restaurants and bars are nearby, ranging from Wahlburgers to Beerworks. Charlestown Marina is within cab distance of Fenway Park, and puts boaters in the neighborhood of the USS Constitution Museum and Boston National Historical Park.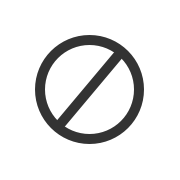 7. Safeco Field, T-Mobile Park, Seattle, WA
The Seattle Mariners aim for the fences at T-Mobile Park, just steps away from CenturyLink Field (home of the National Football League's Seattle Seahawks). The sports complex is just steps away from Elliott Bay, in the same area as the Seattle Aquarium, the Seattle Art Museum, and ferry landings for trips to nearby islands.
Bell Harbor Marina is up the coast a little ways, just past the world-famous Pike Place Market and its 500 businesses.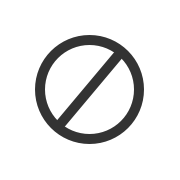 8. Tropicana Field, St. Petersburg, FL
The Tampa Bay Rays play at Tropicana Field, which has a touch tank full of rays swimming around (yes, visitors can pet them). A restaurant and bar district is within walking distance of the ballpark, and nearby are the St. Petersburg Museum of History and the Museum of Fine Arts. The St. Petersburg Municipal Marina is in the heart of it all, with 640 slips for boats as big as 100 feet length overall.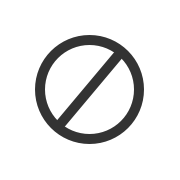 9. Oracle Park, San Francisco, CA
The San Francisco Giants play ball at Oracle Park, right on the sparkling waterfront of San Francisco Bay. South Beach Harbor Marina is directly adjacent to the ballpark, and it accepts reservations two months in advance for boats up to 50 feet length overall. Hourly rates are available, but the full-day rate is charged on Giants game days. Fans can walk from the boat to the park in a matter of minutes.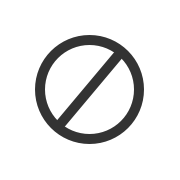 10. Rogers Centre, Toronto, Canada
This Canadian ballpark is home to the Toronto Blue Jays, who play ball on the banks of Lake Ontario. Harbourfront Centre is nearby, hosting festivals, summer camps and exhibitions. Ripley's Aquarium of Canada is also here, as are a smattering of hotels for boaters who want to spend a night or two on dry land. Marina Quay West is nearby with 130 slips, and offers water taxis to other parts of the city that boaters may want to explore.
Read Next: Grilling on a Boat: 3 Quick Tips for Cookouts Onboard
---
You May Also Like: