Welcome to Discover Boating
We're your go-to resource for life on the water—whether you're just curious, just getting started or are in search of inspiration for your boating adventures.
Out here freedom rules. Out here you'll find yourself chasing waves. Or chasing fish.
Out here you'll find total exhilaration. And moments of pure relaxation. Out here you'll discover just where you belong. Out here you'll find your community.
Go Boating Today
Ready to get underway? Boating is more accessible than you may think. There are lots of easy ways to get on the water close to home—rentals, boat clubs and peer-to-peer sharing options.
Find Your Dream Boat
Select your preferences across 4 categories and discover the perfect boat for you.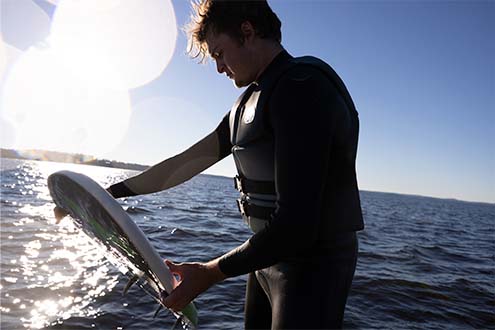 Find Yourself On, In & Under the Water
Life on the Water: Must-reads
Latest Wave of Boating News & Resources
Inspirational stories, how-to articles, and expert tips for new & experienced boaters