Valentine's Day is right around the corner and we know how difficult it can be to find the right gift, especially when you're shopping for someone who loves being on the water. 
That's why we created this list of perfect gifts that any boater will love!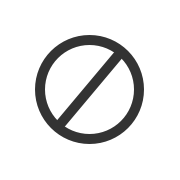 The mug has a cleat for a handle and comes with a length of rope. As soon as you open the box, you can follow the step-by-step instructions to learn eight classic knots. Pour yourself a hot cup of joe and practice tying knots you'll need for sailing.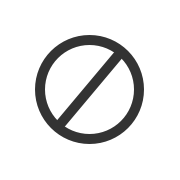 Constructed from heavy-duty 500D PVC for high performance, durability, and protection. All seams are Thermo welded shut to provide a watertight seal to ensure your gear stays protected from all elements. Perfect for storing keys, knives, lighters, sunglasses, wallets, or other personal items you need to grab quickly on the go.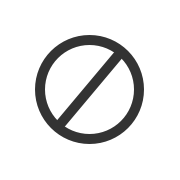 Designed with 90% fabric, the Zhuanglin has an ultra-lightweight upper. It is because of the solid midsole that provides outstandingly lightweight and durability. Plus, the breathable ability from the open mesh in the upper makes these shoes extra quick-drying.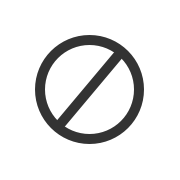 Remind that special someone to throw off the bowlines! This bottle opener comes in an adorable gift box, ready to be given away.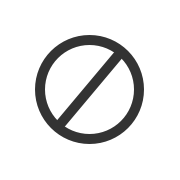 Active boaters know that attaching and removing a boat cover or boat tip is seldom easy. Fabric shrinks, snaps corrode, and aligning snaps can quickly become a two-person job. The Top-Snapper blade slides over the snap, allowing you to align the snap halves for easy snapping.
This brilliantly handcrafted decanter with an intricate ship in striking detail will thrill even casual boaters. The decanter is hand-blown and the base is made of mahogany. The decanter aerates as it holds your favorite spirit.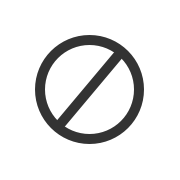 This non-tip cup creates a cup holder where you need it, with the power and simplicity of micro-suction cups and magnets. Whether you're on the water or road, too few or too shallow cup holders will never be a problem again.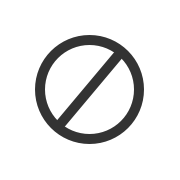 The Mariner Cheese Board makes a perfect gift for boating enthusiasts with four stainless steel cheese tools with rubberwood handles that fit snugly into slots on the board's side resembling helm handles.
Whatever gift you choose, these are sure to be appreciated by any boat lover in your life.