Top Ten Boat Movies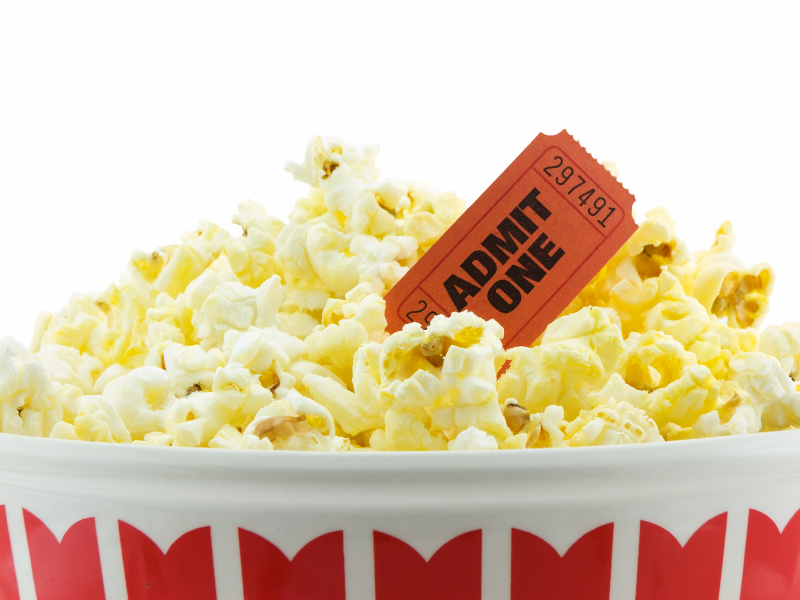 Looking for some nautical themed movies to watch in your stateroom or on a rainy day this summer? We have you covered with our top ten boat movies list below. You can also check out some of our other top ten lists at DiscoverBoating.com.
1. Lifeboat (1944)
Director: Alfred Hitchcock.
Things get tense when the survivors of a torpedoed ship find themselves on a lifeboat with one of the men responsible for sinking it.
2. Jaws (1975)
Director: Steven Spielberg
A series of great white shark attacks cause a group of heroes to take to the water and try to stop the lone shark that is causing them.
3. The Old Man and the Sea (1958)
Director: John Sturges
Based on the Ernest Hemingway novella, this movie is about an old fisherman's journey when he lands a huge fish that takes him out to sea.
4. Captain Phillips (2013)
Director: Paul Greengrass
Based on the true story of Captain Richard Phillips, pirates hijack an American cargo ship for the first time in two hundred years.
5. Pirates of the Caribbean: The Curse of the Black Pearl (2003)
Director: Gore Verbinski
A blacksmith teams up with a notorious pirate, Jack Sparrow, to save the woman he loves from Jack's former allies, who have come back from the dead.
6. Waterworld (1995)
Director: Kevin Reynolds
The polar ice caps have melted and most of the earth is flooded and the search for dry land is on.
7. Under Siege (1992)
Director: Andrew Davis
Set on a naval battleship, former S.E.A.L. and now cook Casey Ryback is the only crew member that can stop a group of terrorists as they try to take control of the ship.
8. The Hunt for Red October (1990)
Director: John McTiernan
Set in 1984, the USSR's best submarine and captain are heading towards the USA and their intentions are unknown.
9. Captain Ron (1992)
Director: Thom Eberhardt
A Chicago family decides to sail their yacht to Miami and, to do so, hire Captain Ron who changes their lives forever.
10. Down Periscope (1996)
Director: David S. Ward
Tom Dodge has finally been assigned as the Captain of a submarine. The only problem is that it's very old and its crew is a bunch of misfits.
Did we miss any of your favorites? Let us know in the comments!