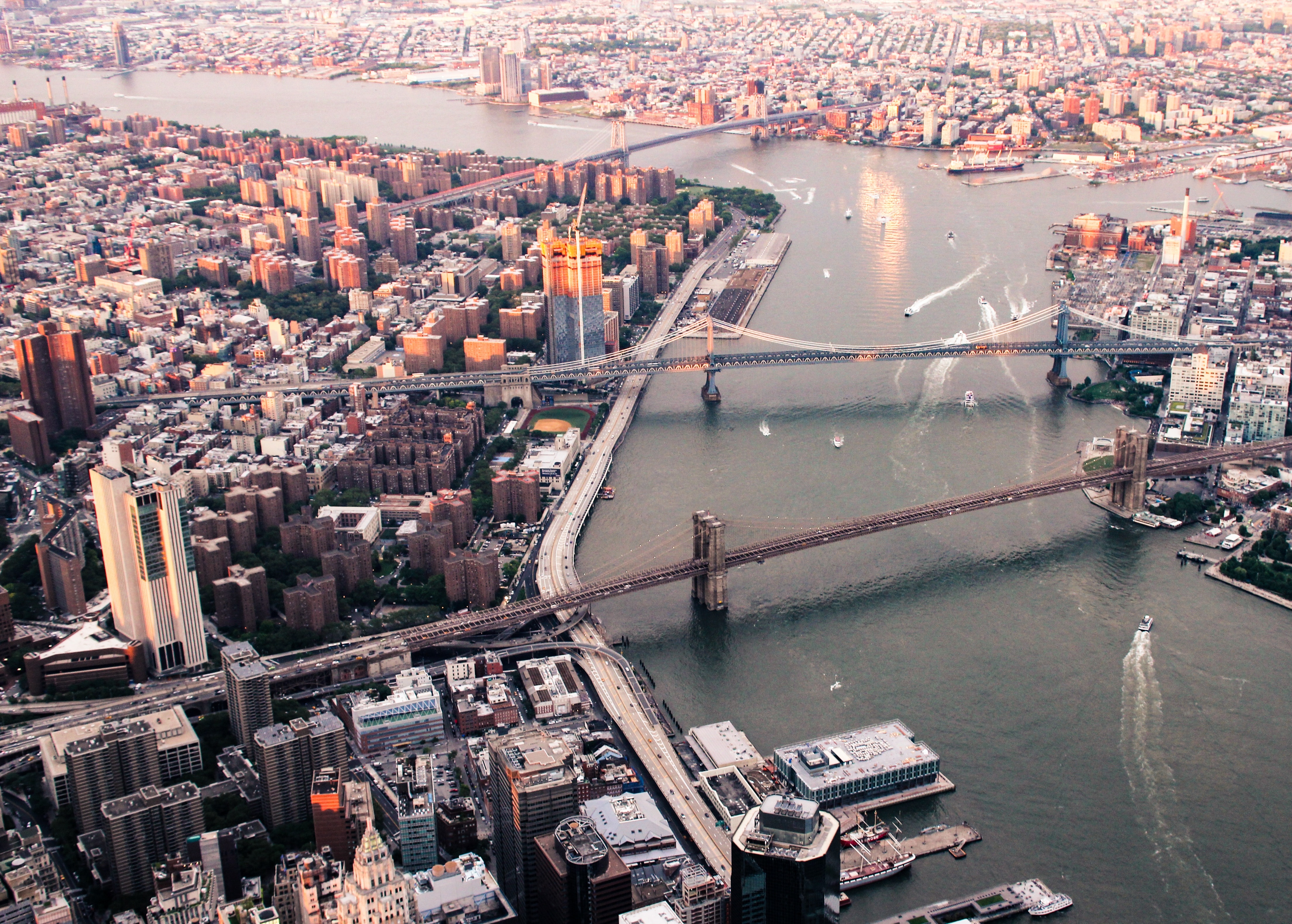 Take advantage of these summer days while they're here. With the long, cold winters that take up so many (too many) months in New York, why waste any more time stuck inside?
Spend those summer Fridays, long weekends and late sunsets making memories with friends and doing something you'll actually enjoy — like boating! Discover Boating has the inside scoop on how to make your summer boating dreams a reality not far from home.
Manhattan may be the most populated city in the U.S., but it's just a small island off the state of New York. In and around the Big Apple are bodies of water begging to be explored. If you're looking to escape for a weekend getaway or a romantic trip away, make the most of your summer and consider one of these scenic New York boating locations: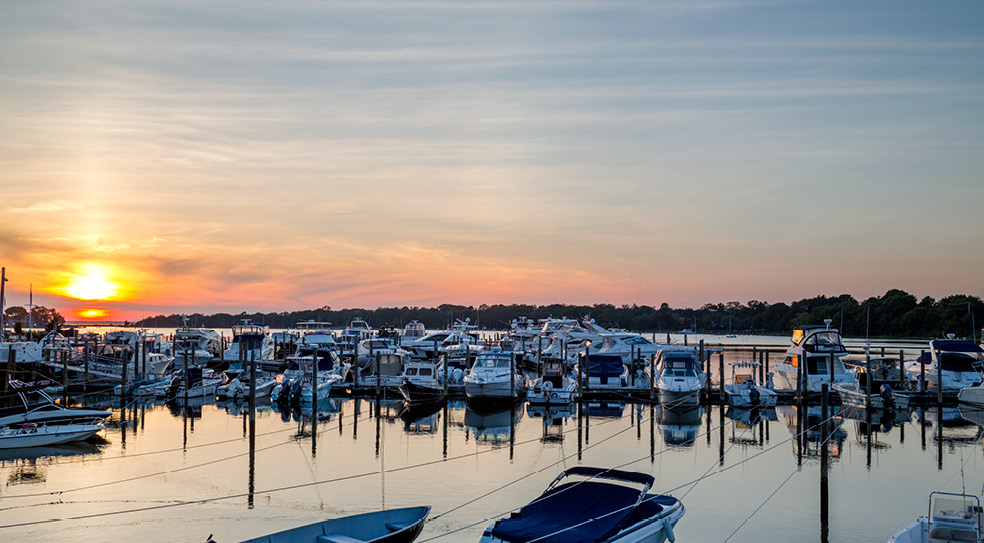 Not sure where to start, or interested in a different location than one of the above? No worries — Discover Boating has got you covered. Visit our Go Boating Today tool, enter your destination and easily find rentals and charters in your area.
No matter where you go or who with, Discover Boating wants you to take advantage of the beautiful destinations and locations that New York has to offer.
Welcome to the water!