The weekend is your chance to get out on the water with friends and family, relax after a hard or stressful week and just unwind, whether that means towing the kids on an inflatable, carving up the water on a pair of skis or a wakeboard, spending a quiet morning fishing, or just hanging out on the sandbar with your friends.
It doesn't matter if you didn't grow up with boating. The draw of the water is still just as strong. And boating ticks off all the boxes that make those weekends memorable. It's the activity that lets your family bond and enjoy quality time together with no distractions, building memories that often last a lifetime. It's the way to spend the weekend with like-minded friends, meeting up at the favorite local party spot or perhaps cruising to that popular waterfront restaurant.
You're not afraid to make the plans. In fact, you're used to organizing many of these get-togethers already. The goal is simply to have fun—and make the next weekend the best one yet.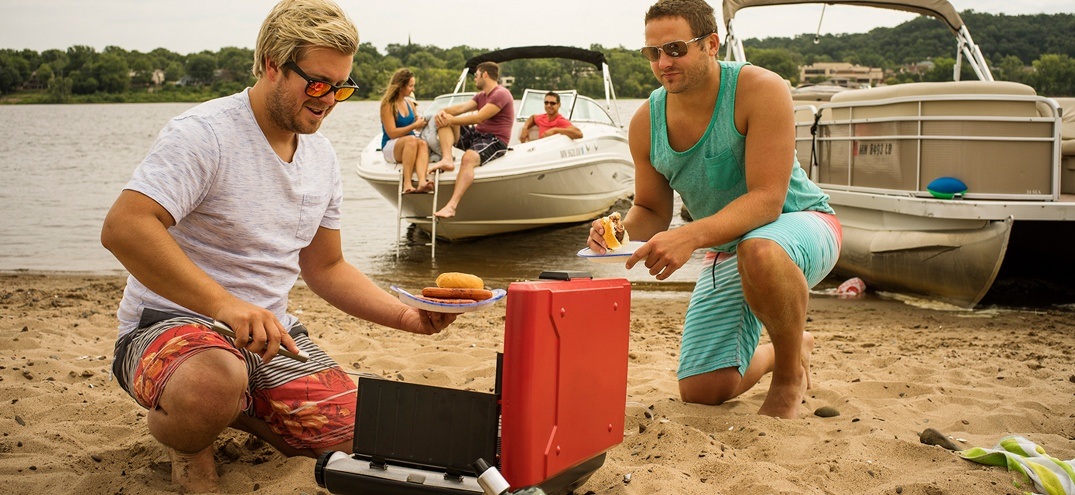 Buoyant, foam mats are an inexpensive way to create your own floating island. Inflatable "tubes" appeal to all ages, require little skill or practice and are virtually guaranteed to produce plenty of smiles. Prefer a bit more challenge? Skiing, wakeboarding, or even wakesurfing get your crew out behind the boat to strut their skills. Or, find that perfect spot and cast a line—you might even catch dinner. Whatever the case, the necessary gear to get you started can be found at your local dealer or numerous online retailers.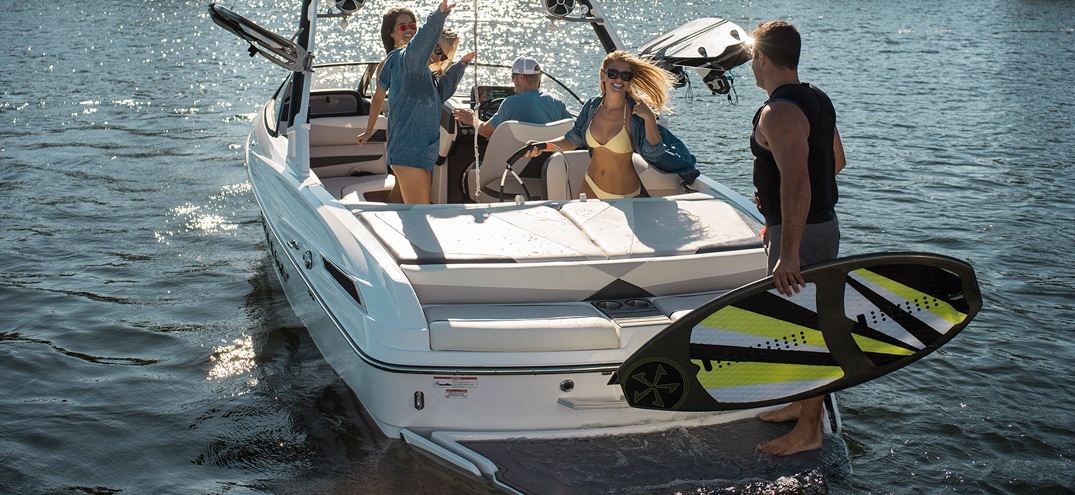 Watersport towboats now prove incredibly versatile for an abundance of activities, from skiing, wakeboarding and wakesurfing to comfortable family cruising.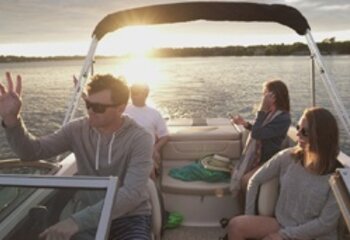 Keep it flexible
">
Look for versatility. Runabouts, deck boats and jet boats are all great choices for those looking for a quick weekend escape, with the ability to cruise, fish, ski or wake, and offer plenty of room for family and friends.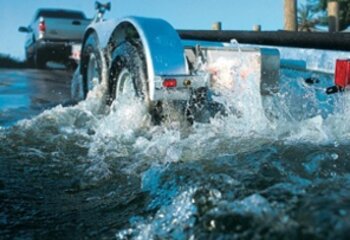 Launch with ease
">
Loading and unloading a boat from the trailer is often the biggest challenge for new boaters. Avoid the stress by practicing your backing-up skills in an empty parking lot before you take things to the launch ramp.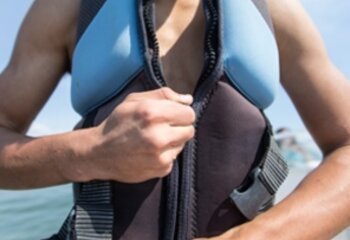 Everything you need
">
Wondering about all the things you need to do besides sign on the dotted line? Here's a guide to help.