Multi-Hull Cruiser Brands
Explore brands to find more information on models and pricing.
Multi-Hull Cruiser Overview
8 Max
16 - 30 FT

Outboard Engine

Internal combustion engine mounted at the transom that incorporates motor, driveshaft and propeller.

Sterndrive Engine

Propulsion system composed of an inboard engine connected to a steerable drive unit extending through a cut-out in the transom.

Trailerable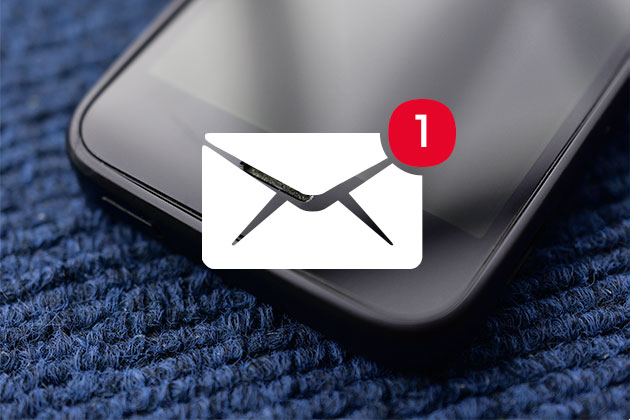 Ready for the boating life?
Learn more about models, pricing, and inventory in your area.