Raise your hand if you're looking forward to the return of more live events in the coming months? You're not alone—especially where boating events are concerned.
Interestingly, 62 percent of Discover Boating readers and attendees at affiliated boat and sport shows say they plan to attend an upcoming boat show. What's more, 80 percent say they want to attend to learn about the latest in boating. These coincide with dealers, gear manufacturers, and others in the industry striving to re-imagine the traditional show format.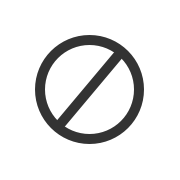 Judging from what they've shared with us so far, here's why the new boat-show season, taking place during Fall 2021 and Winter 2022, is the best season to attend.
Boat Shows Calendar: Find a Show Near You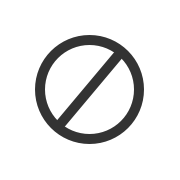 1. Welcome, New Boaters!
Typically, dealers and equipment manufacturers are eager to sell at the start of boat-show season, since it marks the beginning of their new model year. Sales overall have soared due to the pandemic, though, so companies are even more focused on meeting the demand.
Most prominently, National Marine Manufacturer Association (NMMA) research shows that 415,000 newcomers entered the market over the past year. Therefore, the industry wants all of you first-time buyers to become long-time boaters—and enthusiastic boat show attendees! Using the shows as their experience platform, boat brands and local dealers are ready and eager to impress, entertain, and educate boaters of all experience levels.
Beginner's Guide to Boat Shows
2. A New Boat Show Experience
Historically, boat shows have targeted repeat boat buyers. Now, that's changing. For first-timers and those new to the boating world, the industry wants to enhance your day at the show while simultaneously providing a taste of the boating lifestyle. Add in a real craving for in-person events, and the new boat-show season will see organizers reshape the touch points of the shopping and ownership experience. 
Across the board, boating companies are striving to make meaningful, impactful connections with consumers and provide a more streamlined experience—like for instance, an easier way to connect you with financing and insurance companies, or perhaps a better way to recommend resources where you can learn about places to cruise or opportunities to expand your boating skills and education.
Local dealers, in particular, are excited to not only work with you to make the buying process an enjoyable experience, but they want to help you make a smooth transition to ownership and act as your go-to resource for guidance and year-round support post-purchase.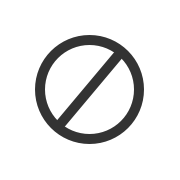 3. One-Stop Shop: Compare Multiple Brands & Products Under One Roof
Boat shows remain the only place to compare multiple brands and products under one roof. If you've been weighing your options, now's the time to check them out in person, and even take a sea trial if that's possible, too (you can schedule these at most in-water boat shows).
The spectrum of exhibitors should impress. As always, do your homework ahead of time to narrow down the type of boat, brands, and budget best suited to you.
Boat Show Shopping Tips: How to Get the Best Deal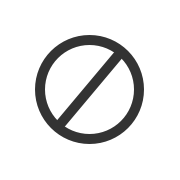 4. Hands-On Learning for the Entire Family
From boat-handling training to fishing clinics and watersports lessons, the new boat show season is adding more opportunities for the entire family to get involved. For example, some shows have build-a-boat activities for the small set. Others, meanwhile, provide on-water or virtual sailing instructions. Still others have career days, for students and job seekers alike. Professionals share what it takes to get started on the shop floor and/or in the back office.
Read Next: Where to Buy a Boat
---
You May Also Like: