Freshwater Fishing - Poles and Rods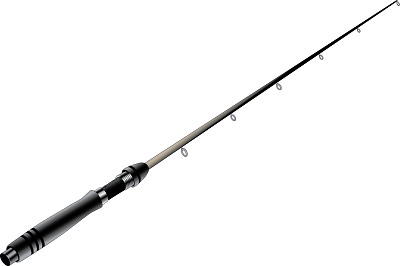 Spinning Rods 
The reel and guides on spinning reels are oriented to the bottom of the rod when properly held. Because the line comes off the reel spool in larger, spiral loops, the first guide of a spinning reel is substantially larger than the rest. This served to "funnel" line into the rest of the line guides, which are progressively smaller toward the tip.
Pack Rods
These rods break down in three to four or more pieces, beginning with the handle and reel seat. Each additional piece fits into the previous, thicker piece forming a nice taper. "Ferrules" or sockets for each subsequent rod segment are built into the fiberglass or graphite composite fiber in modern pack rods, eliminating old-style metal ferrules, making them nearly as responsive as standard one- or 2-piece rods.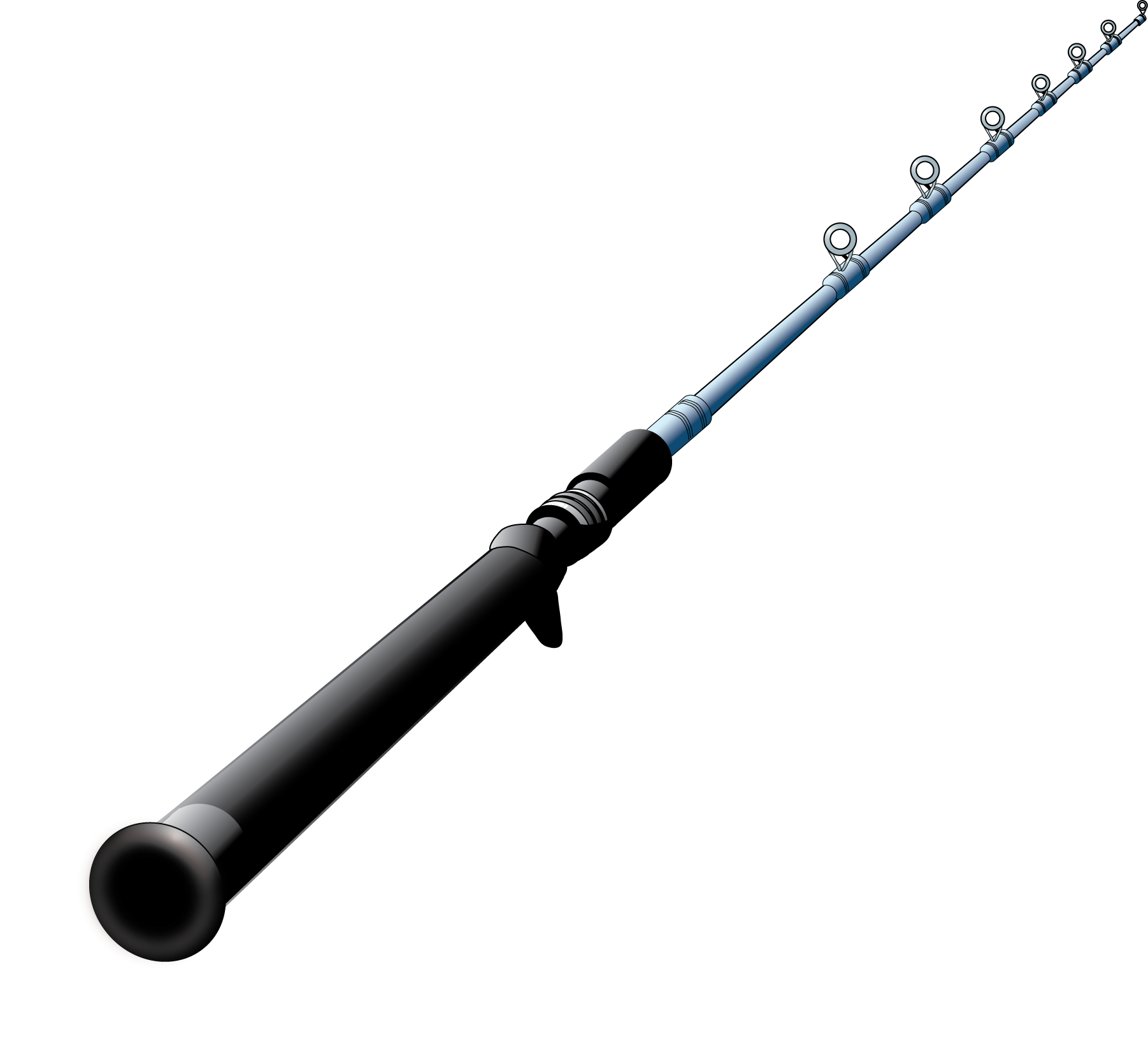 Bait casting rods
The reel and the guides are set on the top of the rod. Since the line comes off these reels through a smaller guide fixed on the reel itself, the first guide is smaller. More guides keep the line from touching the rod, reducing drag to lengthen casts.
Telescopic Rods
These are often designed for the beginner, offering the convenience of stowability and are ideal for someone "dipping their toes in the water" for the first time. Like an antenna, each segment from the tip toward the handler or butt of the rod slips out from the next section. One of the things that make them less effective is the reduced number of guides; since the guides cannot slip inside the rod segments, there are only guides at the tip of each segment.
Fiberglass Fishing Rods
Rods made of glass fiber offer greatest flexibility and durability. The rod's soft action is preferred for fishing crankbaits, spinnerbaits and other action lures because the rod flexes during a strike and prevents an angler from pulling away the lure too quickly on the hookset. They are available in spinning, casting and fly rods.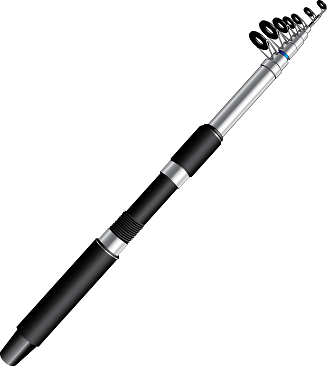 Carbon-Fiber Fishing Rods
Rods made from graphite fibers are lighter in weight and stiffer to easily transfer the vibrations through the rod blank from a fish biting the hook. They are available in spinning, casting and fly rods. Their enhanced sensitivity make them ideal for detecting light bites.
Ultra-light Fishing Rods
Generally used for catching crappie, bluegill, trout and other types of panfish, these rods are designed for fishing with lighter line and smaller lures and are most often made from a combination of carbon fiber and fiberglass.Ultra-light rods are available in both spinning and spin-cast models and can cast lures as light a 1/64th of an ounce.