For Black History Month this year, Discover Boating has been highlighting Black pioneers and trailblazers that have made their mark in history but also on the great seas. Here's a look at some of the brave and courageous men and women who have pushed boundaries and shattered stereotypes.
Hugh Nathaniel Mulzac was an African-Caribbean member of the United States Merchant Marine and earned a Master rating in 1918; which qualified him to command a ship. This did not happen until September 29, 1942, because of racial discrimination. Hugh Mulzac became the first African American captain to command an integrated crew. The ship was named the SS Booker T. Washington, the first ship named after an African-American.
William Pinkney is an American sailor, and retired executive. Pinkney joined the United States Navy in 1956, serving as a hospital corpsman. He left the Navy in 1964 and moved to Puerto Rico for a few years, where he learned how to sail. In 1992, William became the first African American to sail around the world, traveling approximately 27,000 miles in 22 months.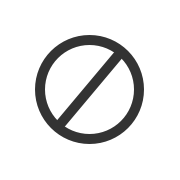 Olivia Hooker, who in 1945 became the first African American woman to serve in the US Coast Guard. She served until her unit disbanded in mid-1946. She went on to be a psychologist and a professor at Fordham University. Retiring at 87, Hooker joined the Coast Guard Auxiliary at age 95. She was a survivor of the Tulsa Massacre of 1921 and founded the Tulsa Race Riot Commission.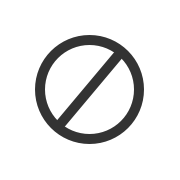 US Coast Guard Sector New York, Sector Commander, Captain Zeita Merchant was promoted to the rank of Captain on July 1, 2020, making her only the third African American female in the history of the Coast Guard to achieve the rank of Captain. She started her Coast Guard career as a graduate of the first Officer Candidate School (OCS) class at the Coast Guard Academy. During her first tour in D.C., Merchant had the opportunity to meet Dr. Olivia Hooker.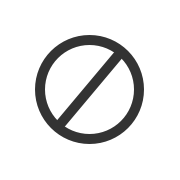 Ben Montgomery was an influential African-American inventor, landowner, and freedman in Mississippi. He was taught to read and write and became manager of supply and shipping for Joseph Emory Davis at Hurricane Plantation at Davis Bend. Montgomery learned various skills, including reading, writing, land surveying, flood control, architectural design, machine repair, and steamboat navigation. Montgomery also worked as an inventor. In the late 1850s, he applied for a patent for his design of a steam-operated propeller to provide propulsion to boats in shallow water.