Buying a boat is a special kind of celebration, one at its best when shared with the people in your life. A boat is a great way to make a stylish personal statement, and being able to treat family and friends to a day—or night—on the water is a wonderful reward for your hard work. Whether you're hosting a private party on the waves or taking friends to your favorite waterfront restaurant, owning a boat means never having an empty social calendar.
Boats are different than that new watch or car—they make memories, water-colored visions of lying out with your partner under a summer sun, perfecting a new watersport, or simply rewarding yourself with time off from stress and schedules. They're escape vehicles, ready to carry you and your friends away from daily stress and towards unforgettable experiences. Best of all, owning a boat means those experiences are always waiting for you, as close as the nearest dockside.
Making It Real
With more buying power comes more possibilities for your dream boat. Host a first-class fishing trip that your friends will never forget.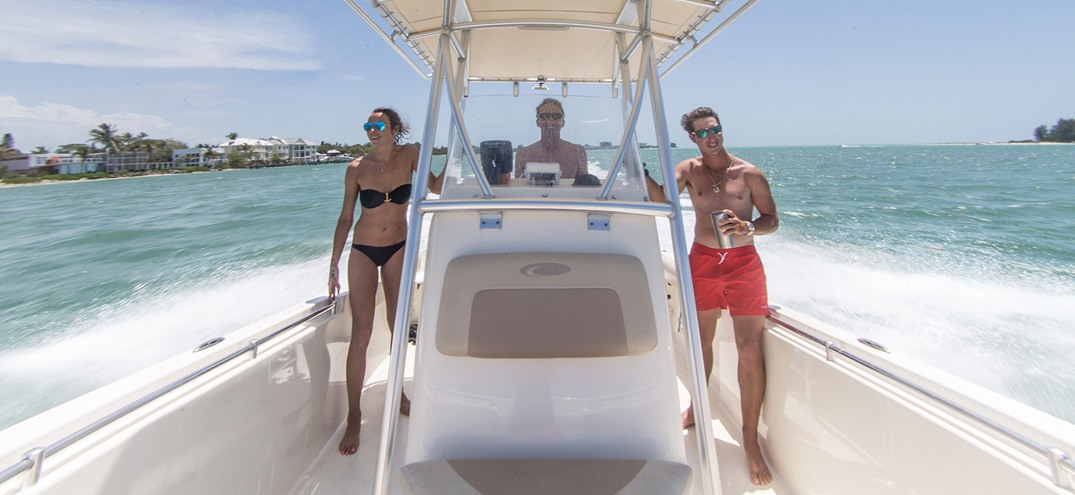 Picture yourself fishing not off a dock or bridge, but offshore on a plush vessel with all the best tackle and amenities that allow that boat to do double-duty as a family-friendly cruiser. Want something a little larger? Settle into a super-sized bowrider or luxurious cruiser and enjoy the same level of comfort found in a luxury automobile or custom home.
Options like high-tech navigation controls, cutting-edge sound systems and stylish mood lighting tailor the boat to you and how you best like to spend your time. You can even customize your boat's looks, choosing paint and graphic patterns that truly make it one of a kind.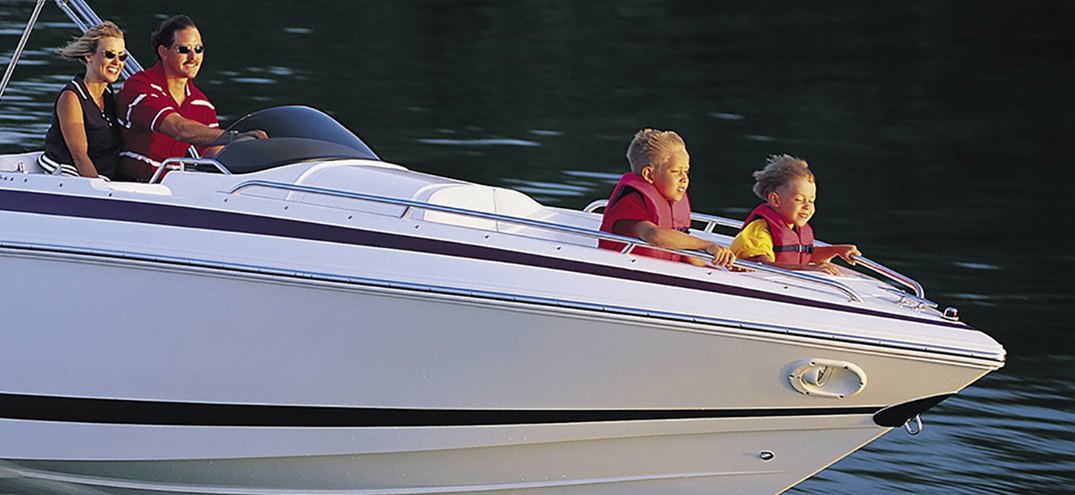 Boating gives you countless opportunities to meet others who share your passion. Group cruises, often organized by your dealer, are a great way to visit premiere destinations while meeting new people.
What you should know
Looking for advice? The answers are as close as your keyboard. The internet is awash with forums, clubs, instructional videos and websites frequented by both current owners and industry experts.
Marinas are no longer simply a location to dock or store your boat. They're fast becoming vibrant social scenes, with a multitude of high-end locations from coast-to-coast, and some that offer concierge service and other amenities.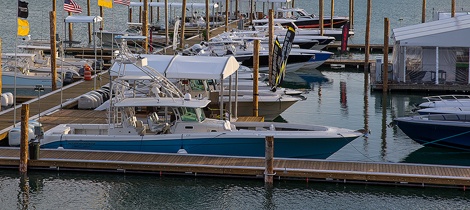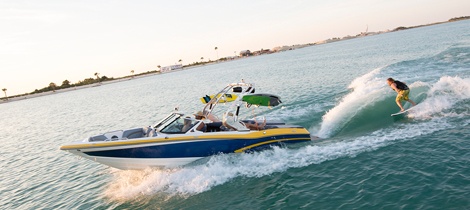 Surf an endless wave without traveling to the nearest ocean. Modern wake boats produce perfect surfing waves through a combination of ballast, wake-shaping devices and clever software.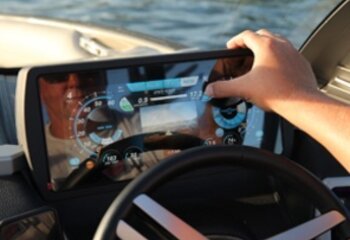 Easy does it
">
Don't be intimidated by docking or worried about the challenge of tight-quarters maneuvering. Modern, high-end boats offer sophisticated controls, from tablet-like touch screens to computer-linked joysticks that allow you to intuitively bring a boat into the dock with total confidence.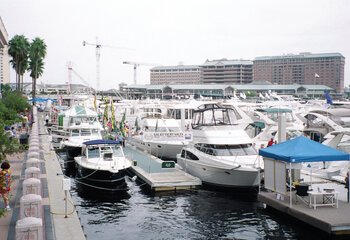 Dockside service
">
Want your boat ready when you are? Many marinas can have your craft ready and waiting at the dock, allowing you and your guests to just arrive, board, and head out on the water. At the end of the day, just drop it back off at the dock and go on your way.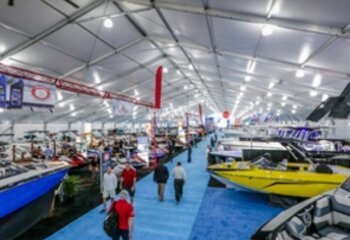 A wealth of information
">
Knowing you want to enjoy the boating lifestyle doesn't necessarily mean you know what boat you want to buy … or even the finer details about boating. Boat shows are often a great place to start to narrow down your choices, with helpful staff ready to answer your questions. Many dealers also offer classes designed to get you comfortable with everything from the basic rules of the water to the intricacies of docking, navigating and how to operate your boat's specialized equipment.