Top Tow Tubes for Your Boat
Summer is coming to a close but there is still plenty of fun to be had on the water. We've assembled a list of the towables that we've enjoyed the most this season. Did we miss one of your favorites? Let us know in the comments!
One Person Tubes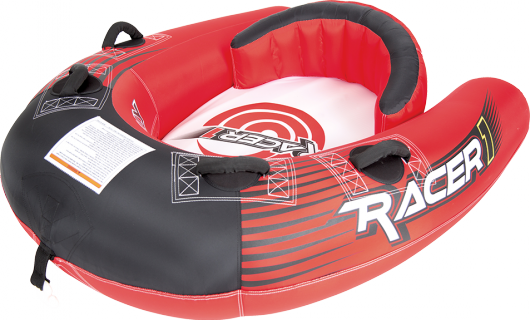 This is a versatile tube that allows the rider to sit or kneel with four different handles. This tube should probably be reserved for riders with a little more experience but will be able to handle some decent speed and waves.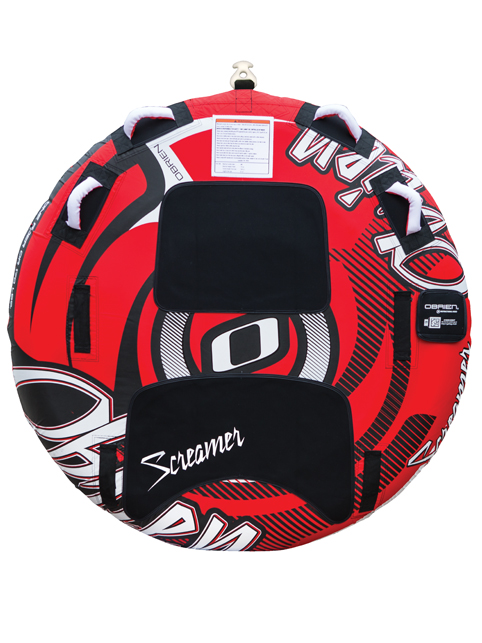 This comfortabledeck-style tube has a heavy duty cover, two padded areas and four padded handles to give you better grip when you're going fast on the water.
Two Person Tubes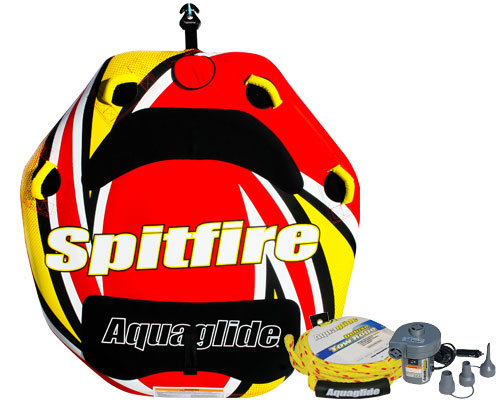 Though probably most comfortable for a single rider, the Spitfire 2 can accommodate two riders and get some serious speed doing so. The elbow and knee pads add comfort to the ride and the large handles make it easy to get a good grip.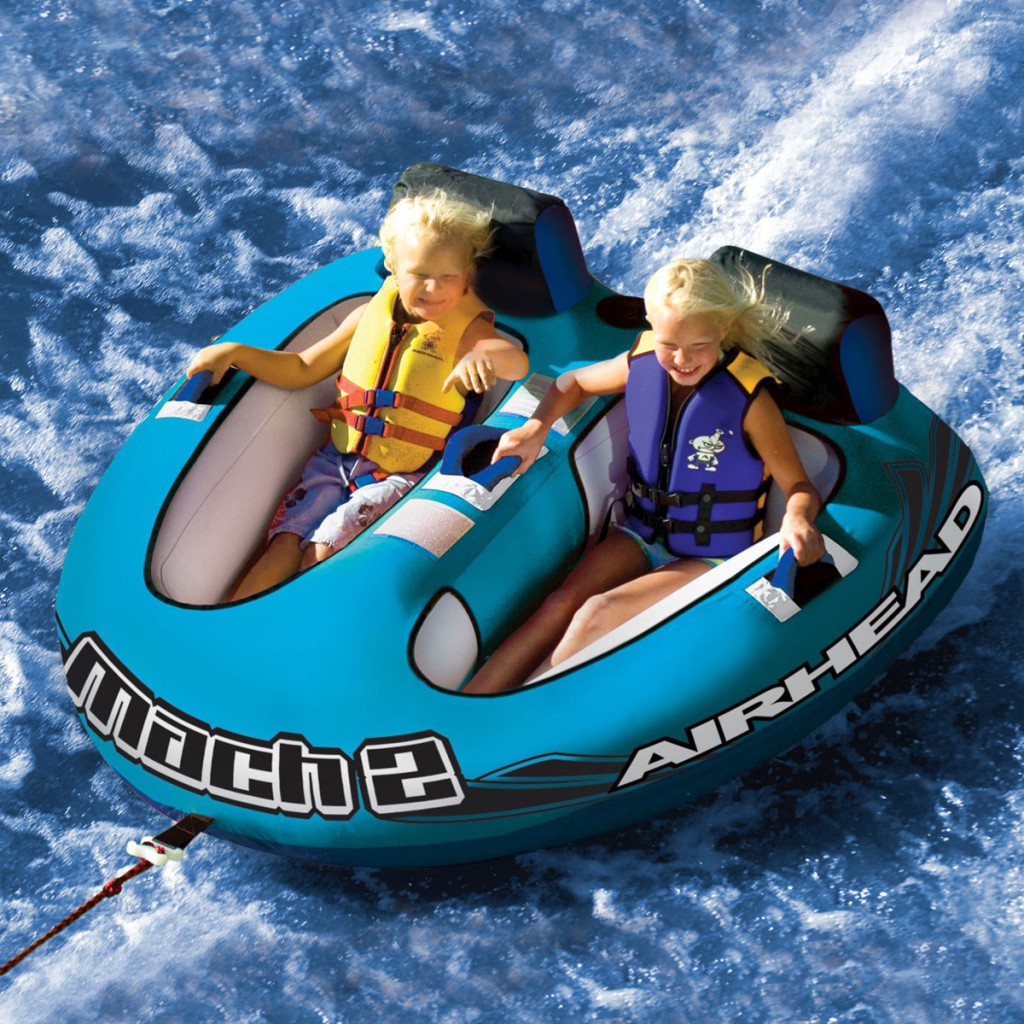 This two-seater cockpit-style tube is comfortable and great for beginners. It allows you to enjoy the fun and excitement of tubing while still feeling safe.
Three Person Tubes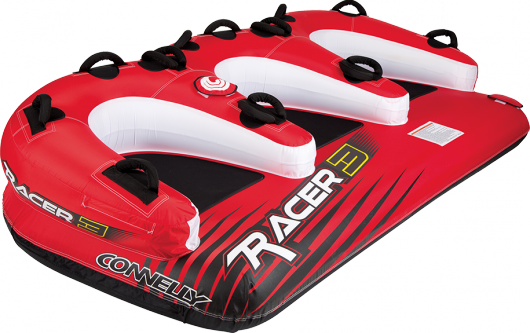 No more waiting for your turn! The Ultimate Racer can fit three riders with sixteen (count 'em, sixteen!) handles. This tube is for experienced riders and gives you the option of either sitting cockpit style or kneeling.