Five Things Jake Owen is Looking Forward to this Summer
This is a guest post by Jake Owen.
Hey guys, Jake Owen here! I'll be out on the water with Discover Boating again all summer long. Keep scrolling to see the five things I'm looking forward to most this summer.
Joining Kenny Chesney's THE BIG REVIVAL TOUR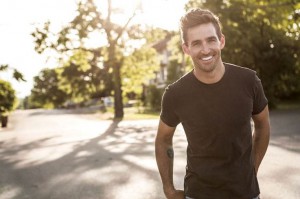 Between hitting the road with Kenny Chesney on THE BIG REVIVAL TOUR and finishing up my fifth album—my newest single "Real Life" just dropped—I have a busy summer coming up. Can't wait to hit the stage, see all my fans & have Discover Boating along for the ride.
Relaxing on the boat with my family
When I'm not on the road, my downtime is pretty chill and usually spent on the water. I'll grab my boating essentials, and spend as much time as possible out on my boat. It helps me relax, especially while on tour, and is inspiration for my music. There's something about boating that gives you a feeling of being free and letting go.
Getting out on the board
I always talk about how wakesurfing is one of my favorite on-the-water activities, so I'm definitely planning on spending some time out on my board. If you're interested in knowing more, I shared a few wakesurfing tips with Discover Boating a while back – check them out.
Teaching my daughter to waterski
I can't wait to get my daughter, Pearl, in the water so I can teach her how to water ski and wakesurf. She's still pretty young, turning 3 in November, but I can tell she's excited to get out on the water after seeing how much I love it.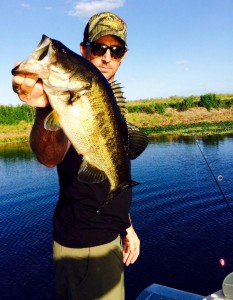 Teaming up with Discover Boating to connect with boating fans like you
Keep up with my summer boating on the Discover Boating Facebook page. They'll be on tour with me, sharing opportunities for you to get involved along the way. I'll also be hosting a Twitter chat on Discover Boating's page, and taking over Discover Boating's Instagram – stay tuned!