Multi-Hull Day Sailer Brands
Explore brands to find more information on models and pricing.
Multi-Hull Day Sailer Overview
6 Max
14 - 26 FT

Sail Power

Propulsion generated by capturing the force of wind in sails.

Trailerable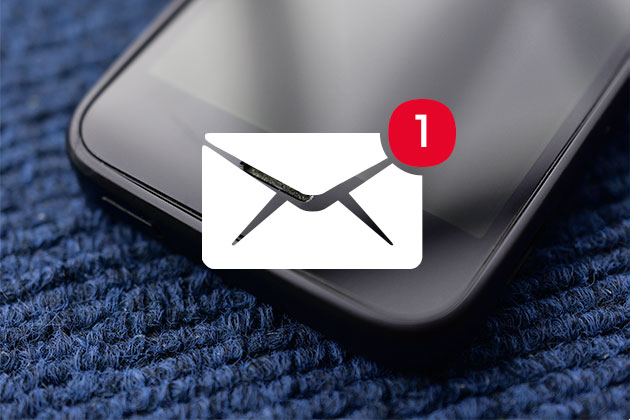 Ready for the boating life?
Learn more about models, pricing, and inventory in your area.