Inboard Cruiser Brands
Explore brands to find more information on models and pricing.
Inboard Cruiser Overview
0 Max
26 - 75 FT

Inboard Engine

An internal combustion engine often mounted amidships that runs a drive shaft through the hull bottom.

Not Trailerable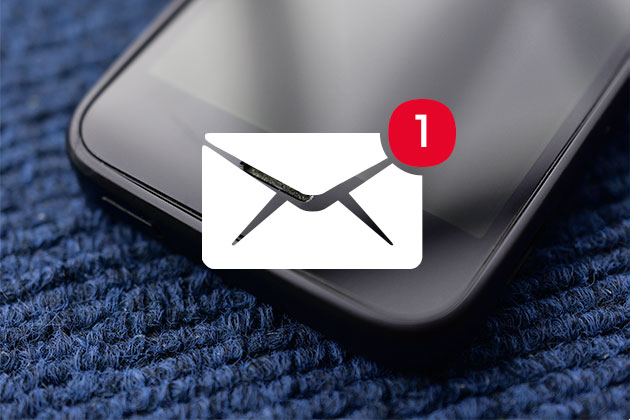 Ready for the boating life?
Learn more about models, pricing, and inventory in your area.