Folding Boat Brands
Explore brands to find more information on models and pricing.
Folding Boat Overview
4 Max
7 - 10 FT

Outboard Engine

Internal combustion engine mounted at the transom that incorporates motor, driveshaft and propeller.

Human

Propulsion achieved by using a row, oar or other lever. Usually, the person sits facing backwards and pulls the levers through the water toward the stern of the boat, moving the boat forward.

Trailerable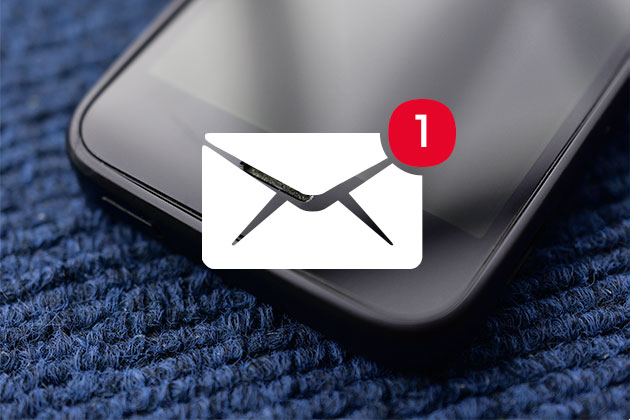 Ready for the boating life?
Learn more about models, pricing, and inventory in your area.