Day Sailer Brands
Explore brands to find more information on models and pricing.
Day Sailer Overview
6 Max
10 - 25 FT

Outboard Engine

Internal combustion engine mounted at the transom that incorporates motor, driveshaft and propeller.

Sail Power

Propulsion generated by capturing the force of wind in sails.

Trailerable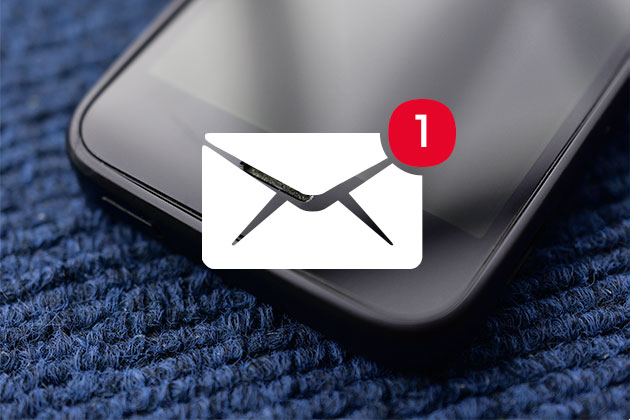 Ready for the boating life?
Learn more about models, pricing, and inventory in your area.