multi-hull power boats
Long, narrow boats move through the water most efficiently. Two such deep-V hulls, connected by a deck that usually includes a cockpit or cabin, comprise a catamaran, the most popular multi-hull powerboat.

Three hulls make a trimaran, which are more common in sailboats than powerboats. A small step removed from a multi-hull is a powerboat with a cathedral hull — three narrow hulls directly connected, often with a common rear planing pad.

Although the catamaran has long been considered a two-outboard-engine configuration, some manufacturers are bringing single-outboard cats to market.

Not only are multi-hulls efficient — read: fast and fuel-thrifty — they're spacious and offer soft rides, great cornering and out-of-corner acceleration. Anglers like catamarans for their high-speed performance and fishing stability, but they also make great sport boats, performance boats and even cruisers.

Fans say catamarans handle a bit differently, but insist that learning to drive one is easier than mastering a conventional mono-hull boat.
Quick Stats
freshwater fishing
saltwater fishing
overnight cruising
day cruising
outboard engine
sterndrive engine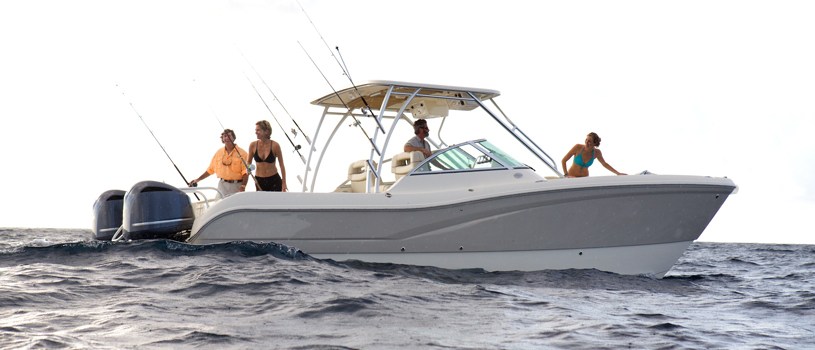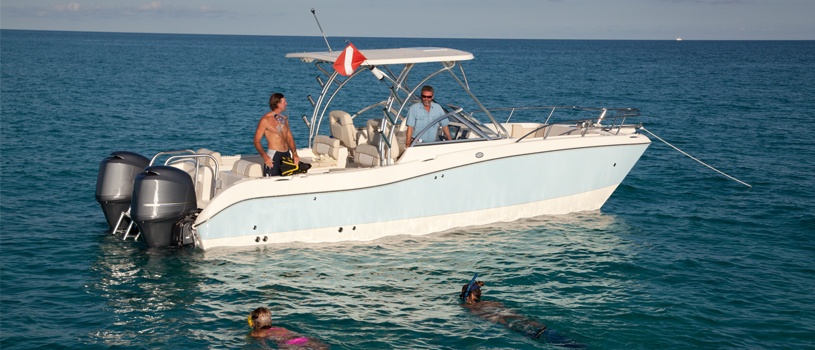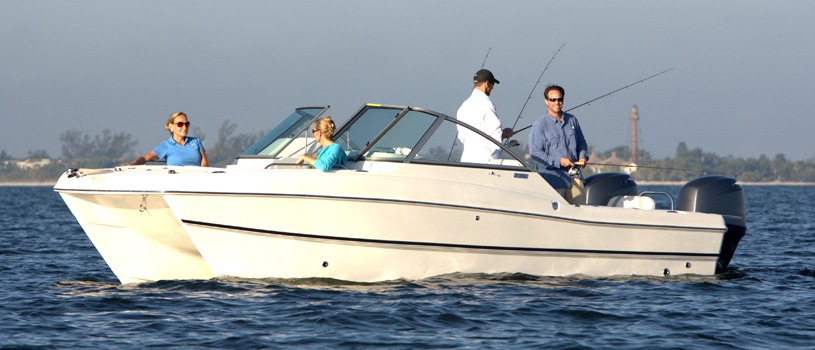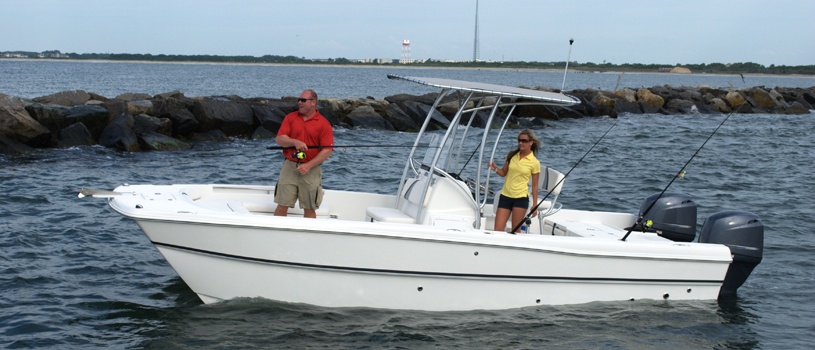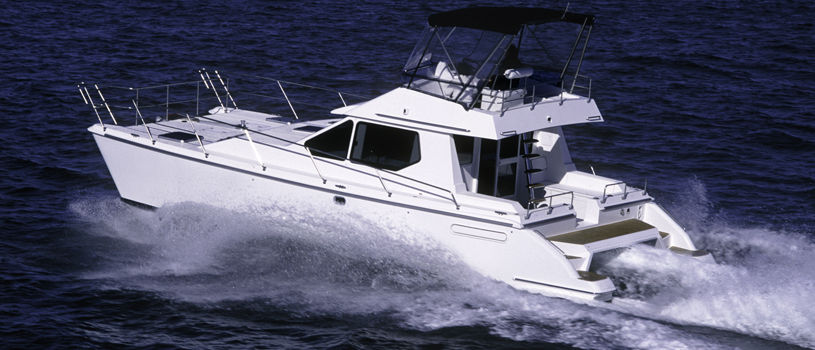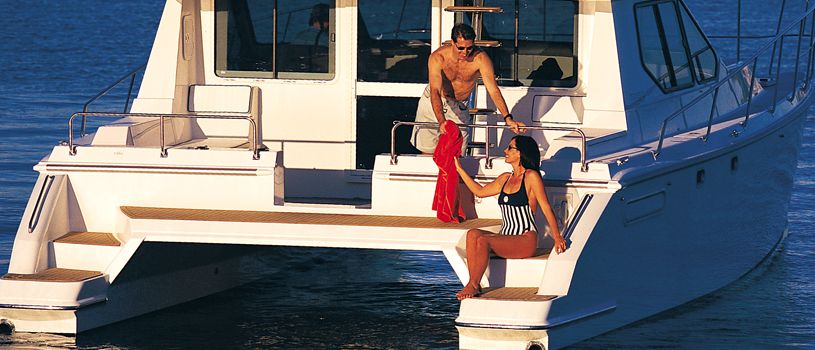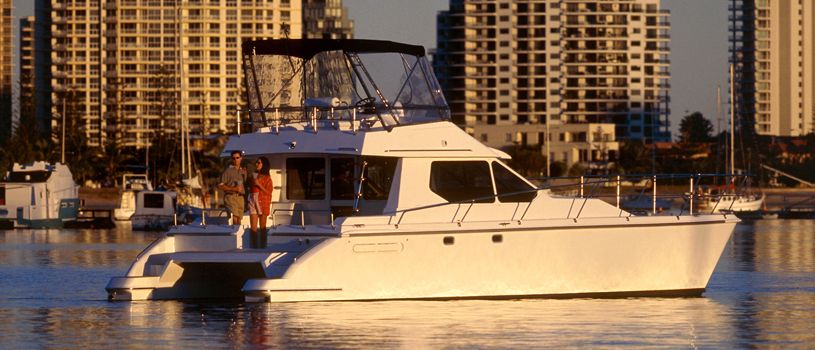 * Price Range varies depending on size, make and model of the boat.