fish & ski
There's no need to make the tough decision between a fishing boat and a skiing boat. A fish & ski boat can keep happy the whole family.

Enjoy the spacious seating, full-height windshield, sunpad and towing eye of a bowrider. Tow a skier, tuber or wakeboarder, and cruise or relax at anchor to your heart's content.

But rearrange the seating, flip up the stowaway electric trolling motor and grab rods from the rod locker, and no bass, walleye or bluegill is safe. Aerated livewells replace some storage compartments, and on many boats, the sunpad area converts to a fishing platform with swivel seating.

Your boat might not have the single focus of an inboard ski boat, the surf-making heft of a wakeboard boat, or the lightning-fast, bare-knuckled efficiency of a bass boat. But you can do a mighty fine job of all three activities and a whole lot more.
Quick Stats
freshwater fishing
day cruising
outboard engine
jet propulsion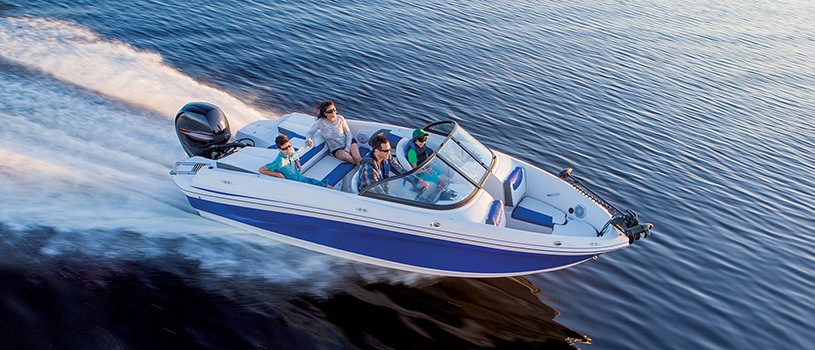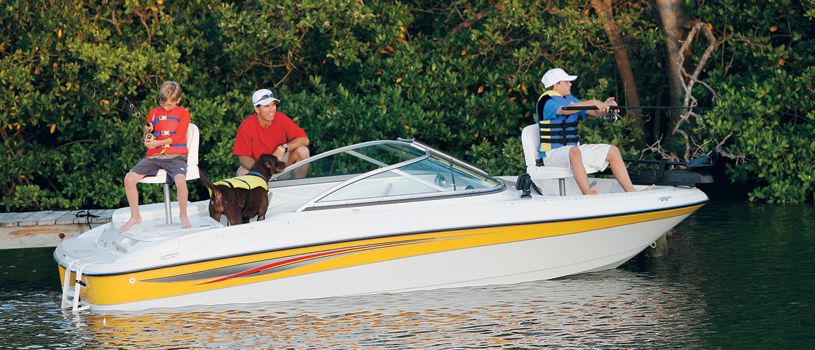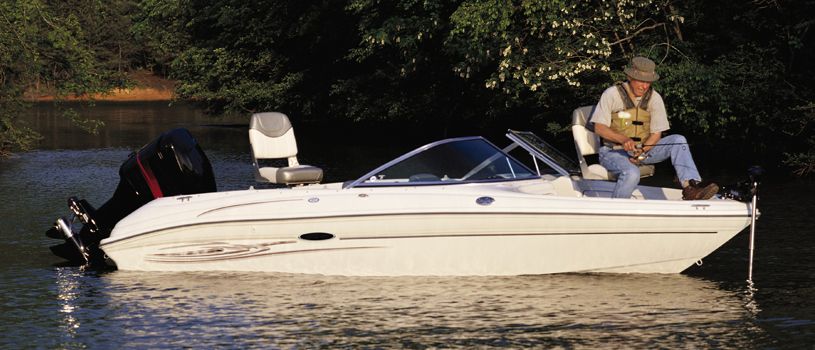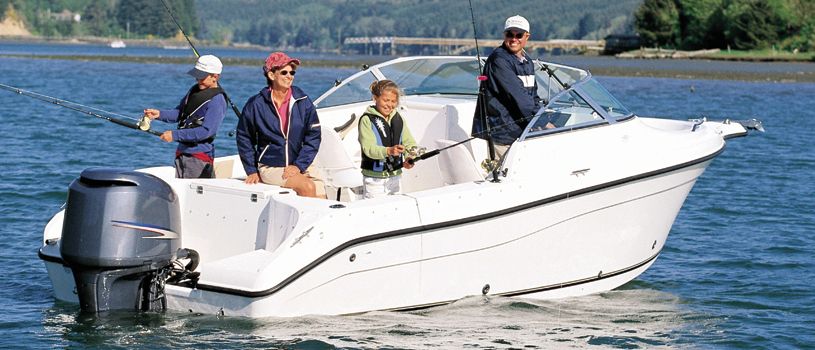 * Price Range varies depending on size, make and model of the boat.