sportfishing boats
Big fish and deep blue water — those are the two big reasons for the sportfishing boat category. These larger boats, are designed for multi-day outings with family or friends, heading far offshore in search of the biggest fish in the deepest waters.

Sportfishing boats are adorned with outriggers, towers, cavernous fish lockers, bait freezers, bait-sustaining livewells and tuna tubes, and other specialized gear for reaching, finding, hooking, fighting and boating the biggest of the big fish. Powered by big outboard, sterndrive, pod drives or inboard engines, many of these boats can cruise for hours at 30 knots or faster.

Look for a fishing tower with a second helm atop it for searching for fish and watching the action. Sleeping quarters (berths) and cooking facilities (galleys) are standard, as is a bathroom (head). The cabin and bridge may be air-conditioned while outside there's plenty of space for fighting and boating big game fish.
Quick Stats
saltwater fishing
overnight cruising
day cruising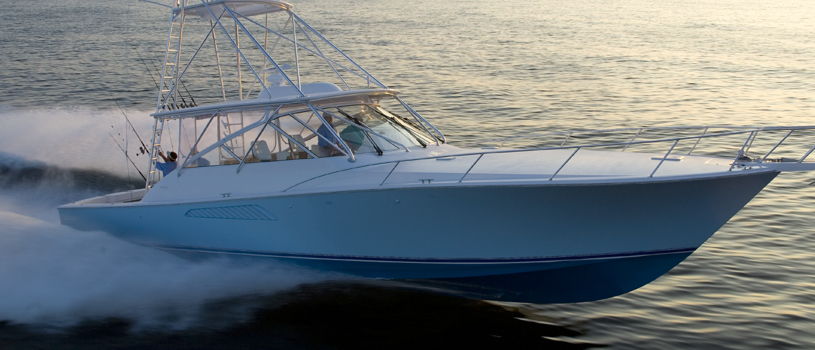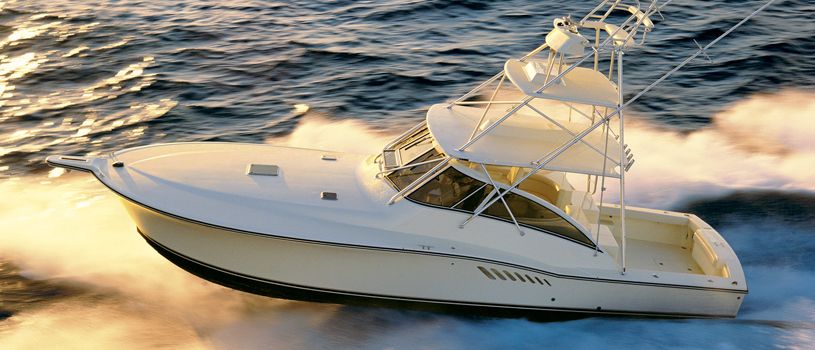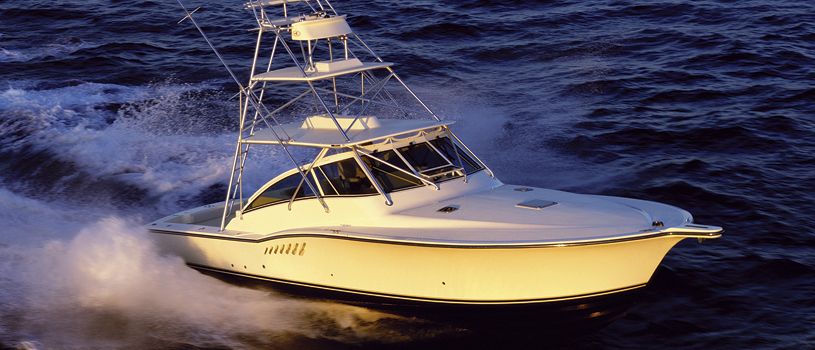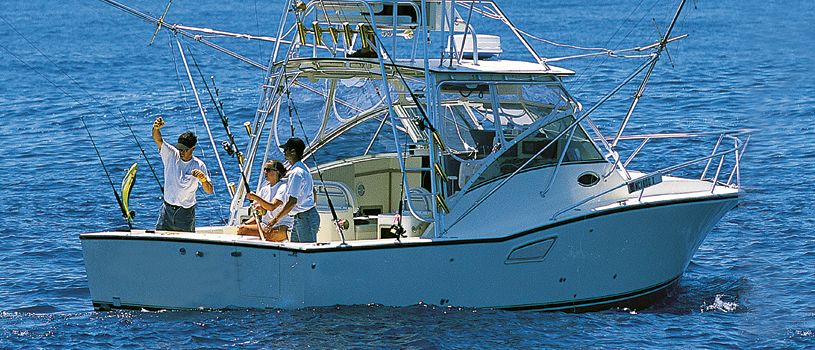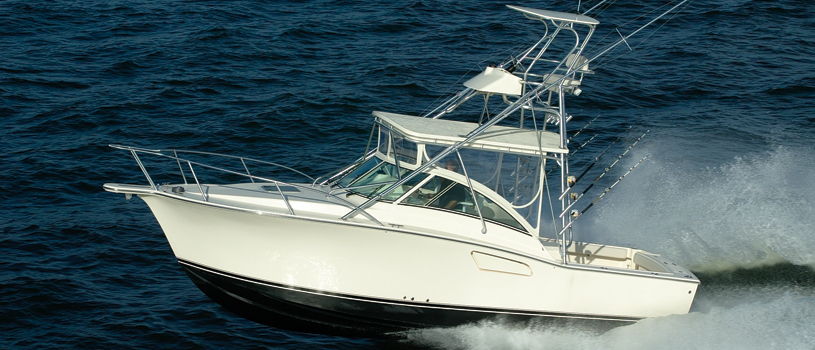 * Price Range varies depending on size, make and model of the boat.