Great Holiday Gifts for Boaters
Published on Dec 11, 2014 | Nicki Belczak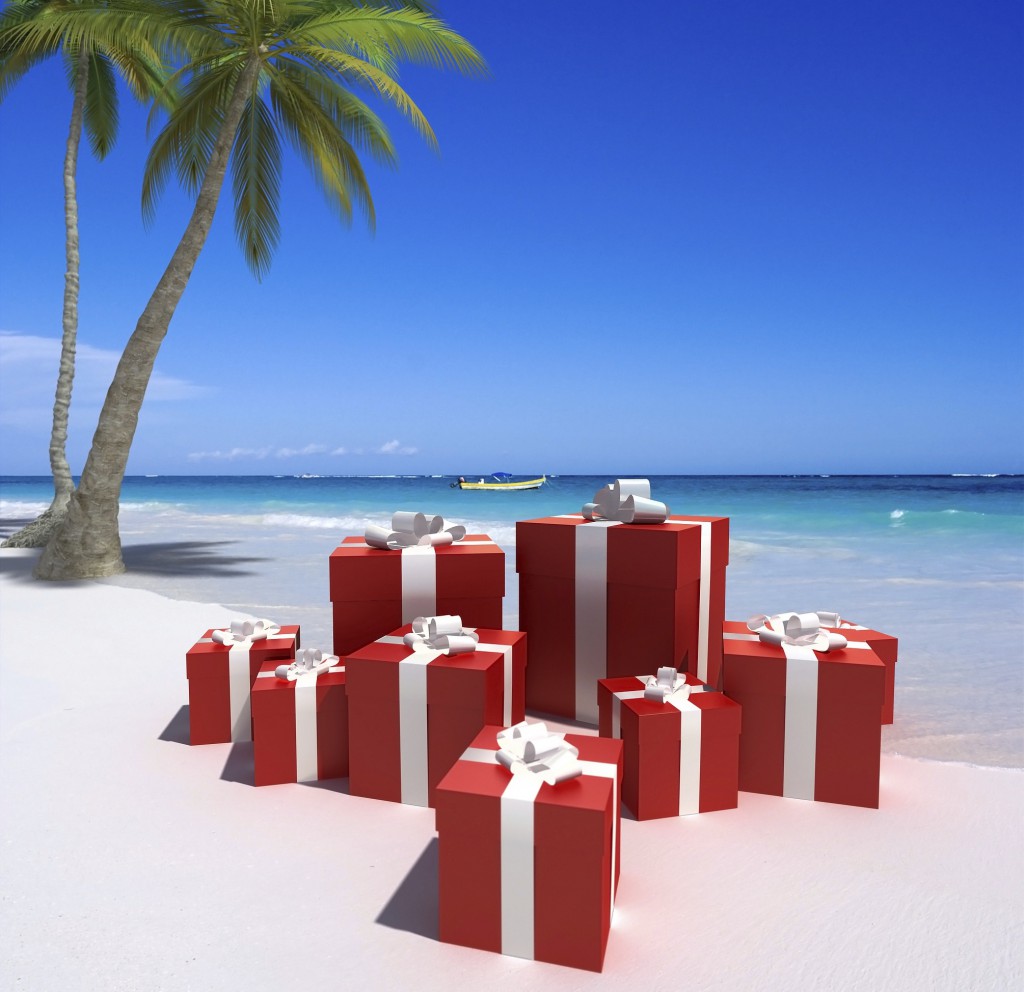 Ready to wrap up your holiday shopping? If you're still in search of the perfect gift for the boater on your list, we have a few ideas that are both nautical and nice!

Sailcloth Christmas Stockings
Made from real sailcloth, these stockings are sure to delight sailors both young and old.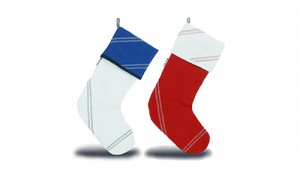 EcoStone—Bluetooth Speaker + Speakerphone + Waterproof
Not every boater can carry a tune, but just about every boater likes to carry their tunes on board. The EcoStone is the perfect musical companion— not only does it offers great sound, it floats, features a built-in LED flashlight and can serve as a back-up battery charger for a mobile phone.
Wood Chart Nautical Maps
A truly unique nautical chart your favorite mariner can use to adorn the den—choose their favorite waterway or a dream destination. Crafted with laser cut layers of birch that create a three-dimensional map of the world below the water, it's a map unlike any other.
SeaSucker Naked Flex Mount
This gift sucks—in the best possible way! With all the apps available for boating, smart phones and tablets are practically essential onboard equipment. The challenge is keeping these "mobile" devices secure on board. This gizmo does the trick—and the lucky recipient will thank you every time a rogue wave fails to toss his device overboard to Neptune.
ShipMates Dice Game
Traditional dice games from around the world offer seaworthy fun for all ages.
Lakeshore Magnetic Fishing Set
Get your little ones hooked on fishing! Set includes four sturdy plastic poles with magnetic "hooks" and a school of colorful fish, Designed for ages 3–5 years.
Lakeshore Learning
Need more ideas? We have a boatload —Click here!