Father's Day Fishing Gifts for Your Boating Dad
Fishing with kids is an activity every father enjoys, so this year, why not give dad a Father's Day fishing gift that will help him and the gang catch more fish? Of course, there's a ton of fishing gear—and fishing boats—out there and it can be tough to figure out just what dad will like the most.
To help make your choice a success, we picked five top contenders for fishing gear—and no matter where or how your favorite father likes to fish, one or more of these should fit the bill:
ACR ResQLink View PLB
Alltackle Striper Trolling lure Kit
Aurora Night Vision Camera
G. Loomis IMX-Pro
Raymarine Element Fishfinder
ACR ResQLink View PLB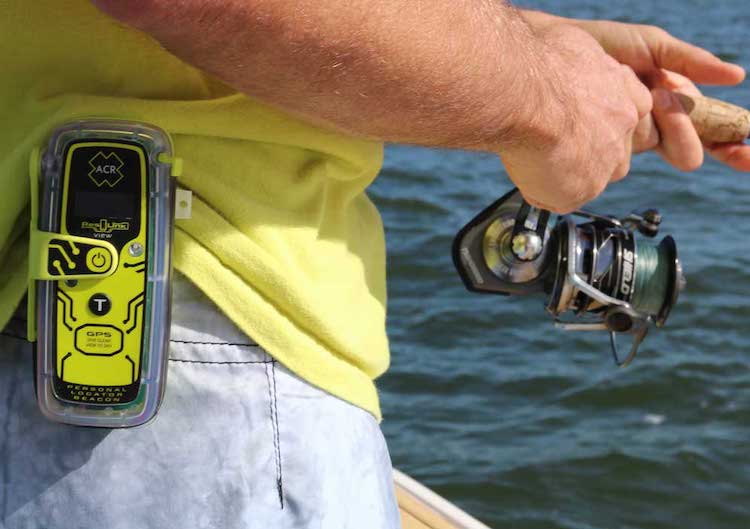 This personal locator beacon sends an SOS and GPS coordinates out to satellites orbiting overhead, to alert search-and-rescue personnel in case of emergency. It also has a built-in strobe light, and requires no subscription or activation fees unlike many other emergency signaling devices. Price: $359.
Click here to learn more about the ResQLink View PLB.
Alltackle Striper Trolling Lure Kit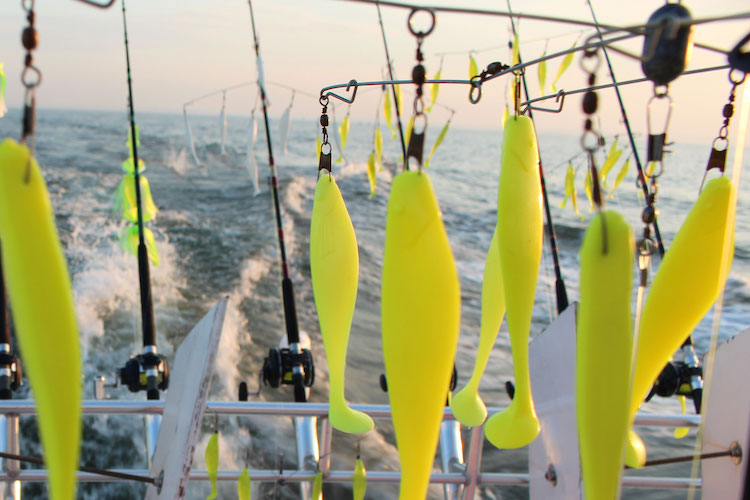 If dad likes fishing for striped bass but needs to gear up for trolling success, this kit will make it happen. It includes two umbrella rigs and two tandem rigs, in the ever-popular (and effective) colors of white and chartreuse – your delighted dad will be able to set a full spread of four lines from the moment he opens up his present. Price: $119.
Click here to learn more about the Striper Trolling Lure Kit.
Aurora Night Vision Camera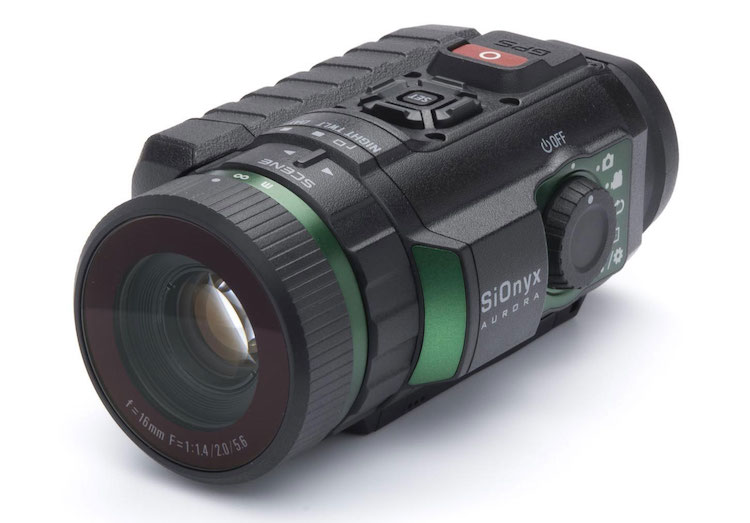 Night fishing fathers will go gaga over the Aurora, which is a night vision camera that can take video or still photos in the dark. But they won't be in that eerie green color or in black and white, because unlike other night vision gear this camera sees full color. In fact, judges in the NMMA Innovations Awards were so impressed by the Aurora they named it the winner of the consumer electronics category this year. Price: $799.
Click here to learn more about the Night Vision Camera.
G. Loomis IMX-Pro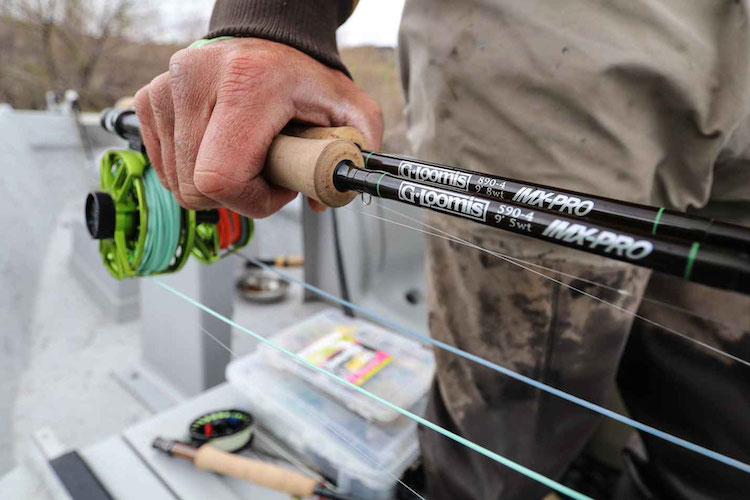 Does dear old dad like fishing with top-notch rods? If so, a G. Loomis IMX-Pro is sure to keep him casting with a smile on his face. These high-end rods are available in fly, freshwater, and saltwater models, but they all share one thing in common: they're top-shelf fishing rods that every father will flip over. Price: $250 - $495.
Click here to learn more about the IMX-Pro.
Raymarine Element

Being both a happy captain and a more successful angler means utilizing the best tech out there, and in the case of fishfinders, the Raymarine Element is the latest to wow dads from coast to coast. It incorporates all the major new types of fish-finding abilities, like down-scanning, CHIRP, side-scanning, and even offers 3D views, all powered by a quad-core processor. Price: $679 - $2,549.
Click here to learn more about the Raymarine Element.
Bonus Gift
Between these five top picks, you should have no problem making that favorite father grin from ear to ear. But, what if a regular old gift just won't cut it? What if you really want to shoot for the moon? Well, in that case…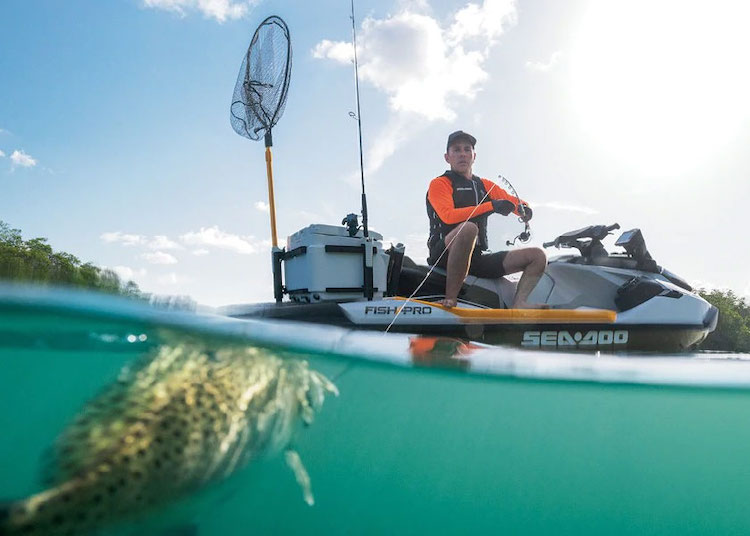 You could always grab dad a new Sea-Doo Fish Pro (or another personal watercraft). Well, why the heck not? This small but slick fishing machine was another winner in this year's NMMA Innovation Awards, and there's no way we can possibly envision any father of any age, shape, or persuasion not grinning from ear to ear (for hours on end) when presented with this gift. Then again, if you want to really splurge, you could always visit our Boat Finder and pick him out a new fishing boat.